Brought to you in association with the UK Concrete Show
("The whole of the concrete industry under one roof!")
.

By Martin Kelner
1 August 2016
Few of the stories emerging from the Olympics over the next few weeks, I suspect, will be as compelling as the Mary Decker – Zola Budd imbroglio at the 1984 Los Angeles games.
Or maybe it's distance that lends enchantment. Caught up in the cut and thrust of the daily action, perhaps we fail to appreciate every little narrative. 
Thinking back to '84,  Zola Budd, running for Britain, even barefoot, was no hero to pinko liberal Guardian readers like me, as we sat around fulminating against apartheid, and waiting for quinoa to be invented. When she finished in seventh place in the ladies' 3,000 metres, I don't recall being heartbroken. 
(Watch the video of the race at the foot of this piece)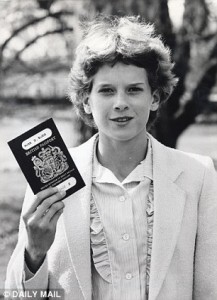 Budd's story, of how she broke records in her native South Africa – barred from world sport at the time – was bought up by the Daily Mail and fast-tracked to British citizenship, before her fateful clash with Decker, was told in a terrific documentary, The Fall, on Sky Atlantic. It was a tale to make even the pinkiest pinko think again about our reaction to the runner with no shoes.
I remember London at the time being quite a bolthole for young white politically conscious South Africans, fleeing their decadently luxurious lives for bed-sits in Camden Town. 
What struck me most about their stories was the total isolation of their leper state; the banned rock music, the emasculated television service, the censored press. It clearly would have been quite possible for a teenager like Zola growing up in a strict Calvinist home in Bloemfontein, with a controlling father, to be ignorant of the South African reality.
As she says in the documentary: "The church preached that apartheid was fine. It was talked of as 'separate development'."
Thrust by her grasping father and the Mail's nose for a good story into the flash-bulb popping frenzy of Britain's apartheid protests, the poor bewildered girl looked like a small frightened animal. English was her third language. She didn't want to be here. She had never even heard of Nelson Mandela.
But her father, who pocketed 80 of the 100 thousand pounds the Mail paid, insisted she stayed. Some impressive archive archaeology unearthed press conferences from obscure athletics meetings, as Zola won a series of Olympic qualifiers and was faced afterwards with a pretty relentless grilling.
Athletics commentator nonpareil David Coleman caught Zola best. "What a tiny figure in this vast Olympic arena," he said, expressing what we all thought watching the sad runner line up for the biggest race of her life.
Neither was Mary Decker's progress – in life, as in that fateful race – untroubled. In fact, there were parallels between the two rivals, notably difficult, unhappy childhoods, Decker's father having left home when she was quite young. She trained fanatically, partly to run off her anger.   
The programme unearthed several interviews Mary underwent in the 1970s with American sports reporters in unfeasibly loud checked jackets. A flashing white smile, well-lacquered hair, and an hilarious jacket may have been the law for sportscasters at the time. How American TV survived the decade without succumbing to some mass strobing disaster remains a mystery.      
Mary missed the 1972 Olympics because she was too young, the 1976 games through injury, the Moscow games in 1980 were boycotted by the Americans, so 1984 was her big chance.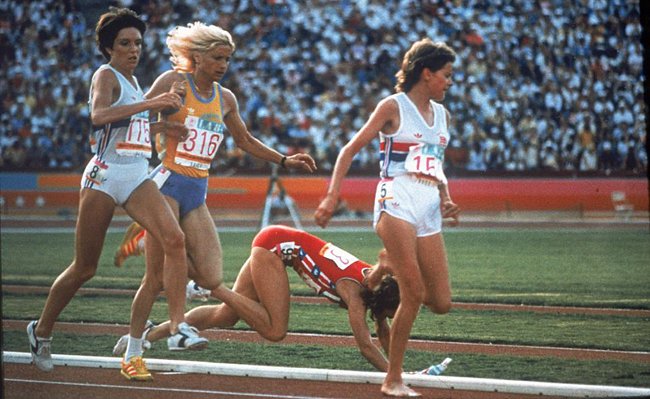 Just over half way through the race Mary and Zola clashed, without intent on either side, putting America's sweetheart out of the race. The crowd began to boo Zola and she deliberately slowed down fearing redoubled booing should she ascend the podium. Mary was less than gracious afterwards.
The two runners' stories were told separately, flipping from one to the other, so clearly the money shot was going to be their reunion. The film kept us waiting over an hour for that, making it all the more moving when both arrived at the Olympic stadium together, hugged, and jogged round the track chatting like chums of old. I must confess I almost lost it.
Thank goodness not watching the One Show is part of my daily routine, which meant I missed Zola and Mary on the sofa together plugging the film. Although I suspected there would be some sort of rapprochement between the two, it still would have been a spoiler. Sure, it might have been interesting to hear what the girls had to say about the film, but it's really not worth taking the risk of Gyles Brandreth turning up.
In a week replete with nostalgia – '66 World Cup and all that – I watched a short programme on Sky Sports called Darts Legends about Jocky Wilson. 
The late lamented Sid Waddell was one of the talking heads, describing the early days of the world darts' championship, when Jocky turned up "in a Danish army anorak, with a half-eaten cheese sandwich in his pocket."  Jocky was one of darts' great characters, said Sid, "a crooked smile with no teeth."  People spoke in similar terms of World Cup winner Nobby Stiles's toothless jig of joy round Wembley Stadium.
I may be worrying unnecessarily, but I just hope recent advances in dentistry don't rob British sport of its characters.
.
Screen Break had no hard and fast rules in looking for a benefactor but accepted a concrete proposal. Screen Break ran in The Guardian for 16 years, and then in the Racing Post. The first two episodes in its current incarnation can be found here, and here. Week three, now better know as 'The Screen Break that cost Steve McClaren his job', can be found here. Week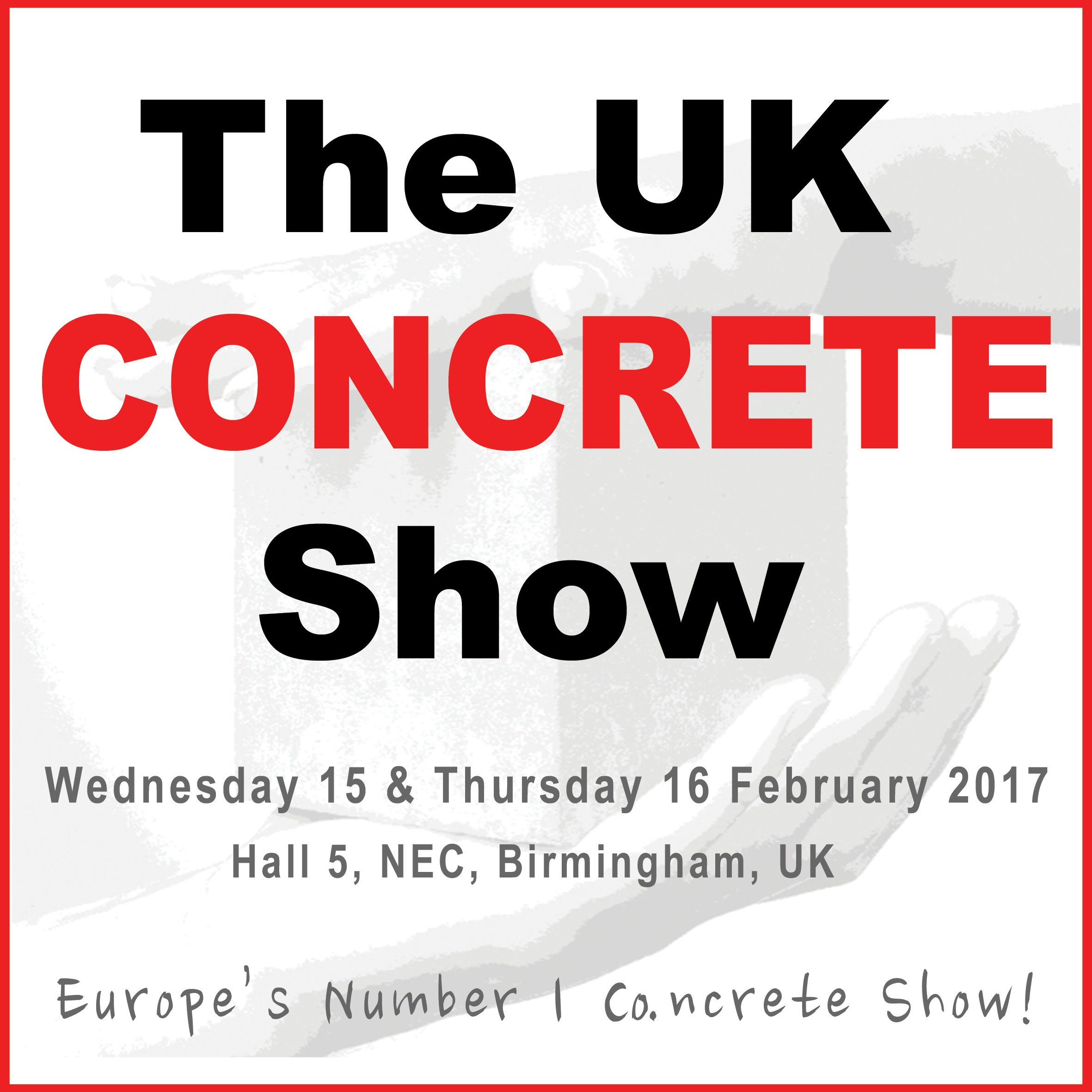 four featured the wacky world of Jonny Wilkinson. Week five came with a money-back guarantee on laughs. (It was so funny that nobody at all asked for their money back). Week six was all about managing with an iron bar (and the boat race). Week seven was the Windies winning wonderfully. Week eight was all about Willett's Masters and a win for England. Then we considered God's team, followed by people going Leicester gaga, including Emily Maitlis, and the anti-Semitism debate, and then Aston Villa and Newcastle, aka Dim and Dimmer. Next up was the BBC White Paper, mushy peas and rugby league.Then A Question of Sport touch a nation's nerve as Jimmy Hill earned a nation's sympathy. Then Graeme Le Saux rubbed shoulders with Pele, and Rovers. The passing of Ali, recalling Euro 96, and the Derby followed. Then Euro 2016STARTSand it's all about Clive, Bilic and Co. Then: the hopelessness of England's manager (whoever he is), followed by the pointlessness of the co-commentator, then England usually having an excuse. Next: Centre Court crowd – what IS that about? Then: A round with nostalgia about Alliss. Also well worth a read is the most amusing 'My celebrity death match'. This piece is also a MUST READ. And so is this one. 
.
And you can follow Martin Kelner on Twitter @MartinKelner
Follow SPORTINGINTELLIGENCE on Twitter
.