Brought to you in association with the UK Concrete Show
("The whole of the concrete industry under one roof!")
.

By Martin Kelner
30 May 2016
Television remains a world of wonder. Who would think to switch on the set to hear Graeme Le Saux's views on period pains and transgender toilet arrangements? This joy came to us courtesy of a Sky News programme called The Pledge, a talk show on which the former international full-back is a regular panellist. 
It bills itself as a no-holds-barred, straight-talking, cool-fizzing – or something – forum where professional gobshites like Nick Ferrari (and I mean that in a caring way) mingle with opinion formers from other fields such as novelist, journalist, and famous sister Rachel Johnson, and the Chelsea and Blackburn Rovers overlapping full-back of the 1990s, to discuss issues of the day.
Its big idea is that there is no moderator, that it will be a free-flowing debate from which enlightenment will flow. And while only a fool would tune into Sky News seeking enlightenment, the show's sort of welcome at the moment because it's not taking part in the Europe debate, which is rapidly turning into the Blues-and-Buffs from Pickwick Papers. 
The man who wore the number 14 shirt with such distinction for Chelsea almost touched on the dreaded topic when he raised as his major talking point – each panellist gets his or her own soapbox moment – his view that it is never appropriate to use the spectre of Hitler to reinforce an argument, as Boris Johnson did when attacking the supposed ambitions of the EU. Largely, though, panellists stick with the stuff you find on page two and three of the Daily Mail.
Graeme, of course, would be unlikely to sully himself with such a title, being reputedly a Guardian reader. 
You will probably be aware that, despite being a heterosexual, married with two children now, Le Saux suffered homophobic abuse during his football career because of his choice of newspaper and his habitual visiting – for fun, if you don't mind – of museums, both of which activities in the Neanderthal world of football in those days were tantamount to spending evenings in Madame Jojos wearing nothing but a leather thong.
I should like to think Graeme has stuck with his newspaper even when more or less everybody else has bailed out, but I have never altogether trusted that part of his narrative. I used to write for The Guardian, and during Le Saux's first forays into punditry I poked mild fun – I think I may have suggested he took to analysis as readily as the East Siberian brown bear might to needlepoint – at his efforts. Yet when I met him shortly afterwards, on some panel or other, he was charming and friendly in a way nobody who had read what I wrote could possibly be. 
But maybe that's just Graeme, an all-round nice guy. He was certainly Mr Reasonable on The Pledge, taking a walk on the mild side on most issues, and being scrupulously correct in his sexual politics in the debate on gender fluidity and on Telegraph women's editor Emma Barnett's proposition: "Periods happen. Let's end the taboo."
My wife and daughter couldn't believe this articulate and likeable commentator was formerly a muddied oaf. They took a similar view to Samuel Johnson's on women preachers; reserving judgement on whether the commentary was done well, but jolly surprised to find it done at all.
Not only are those who play football traditionally uncomfortable too far from pitchside – you may remember Jermaine Jenas's woeful outing on Question Time – the sport itself does not easily make the transition into other areas of the national culture. I remember a soap opera in the 1960s, United!, with a football background, but I don't remember it being any good; and when you put Escape To Victory and When Saturday Comes up against all the great boxing and baseball movies, you realise how puny football's contribution to popular culture has been.
So when the four most dreaded words in television, "a brand new sitcom," are followed by the news that it is set round a lower-league football team, hopes don't exactly soar.  But Rovers, on Sky One – confident enough to eschew United's exclamation mark – is not a dud exactly. 
I can't say I roared laughing at episode one, but Craig Cash's comedies – Early Doors, After Hours – tend to draw you in over a few episodes with catchphrases and quirky characters, and this one has a hugely engaging cast including Craig himself, Sue Johnston, and Diane Morgan who plays Philomena Cunk (see example foot of story) in Charlie Brooker's Newswipe, so I have, if not high, at least medium height hopes.
.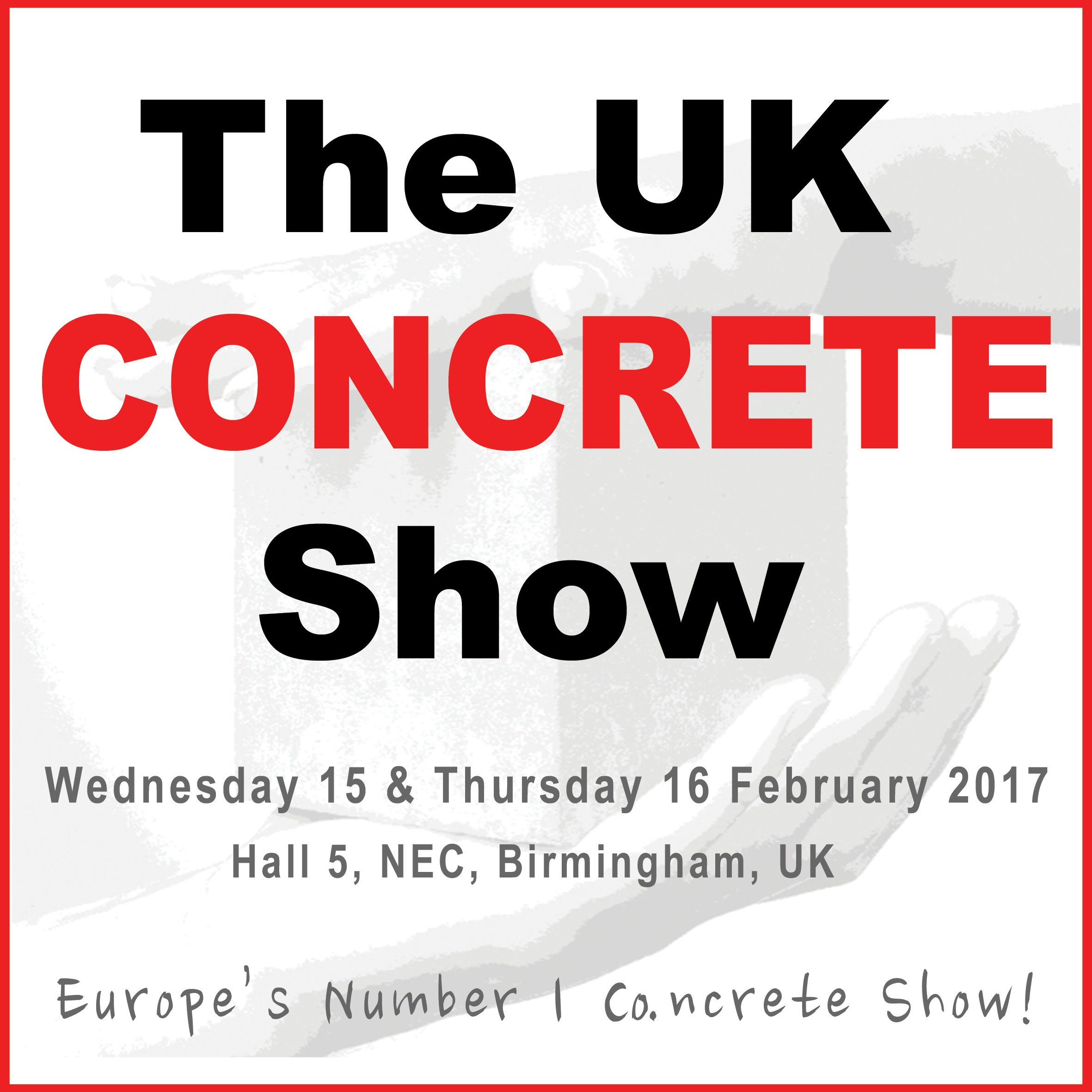 Screen Break had no hard and fast rules in looking for a benefactor but accepted a concrete proposal. Screen Break ran in The Guardian for 16 years, and then in the Racing Post. The first two episodes in its current incarnation can be found here, and here. Week three, now better know as 'The Screen Break that cost Steve McClaren his job', can be found here. Week four featured the wacky world of Jonny Wilkinson. Week five came witha money-back guarantee on laughs. (It was so funny that nobody at all asked for their money back). Week six was all about managing with an iron bar (and the boat race). Week seven was the Windies winning wonderfully. Week eight was all about Willett's Masters and a win for England. Then we considered God's team, followed by people going Leicester gaga, including Emily Maitlis, and the anti-Semitism debate, and then Aston Villa and Newcastle, aka Dim and Dimmer. Next up was the BBC White Paper, mushy peas and rugby league.Then A Question of Sport touch a nation's nerve as Jimmy Hill earned a nation's sympathy. Also well worth a read is the most amusing 'My celebrity death match'. This piece is also a MUST READ. And so is this one. 
.
And you can follow Martin Kelner on Twitter @MartinKelner
Follow SPORTINGINTELLIGENCE on Twitter
.