Brought to you in association with the UK Concrete Show
("The whole of the concrete industry under one roof!")
.

By Martin Kelner
23 May 2016
You'll forgive me if I lose focus a little this week, but I was playing a drinking game on Cup Final day, treating myself to a small glass of red wine every time anyone on the BBC made reference to 'this famous old trophy,' and was so out of it by the time the football got underway that I actually thought Alan Pardew's dancing was pretty good.
The BBC decided for the second year running to give the famous old thing what Ron Atkinson liked to call the full gun, hours of build-up just like in the old days. And while I love the old days as much as the next man – probably more, unless the next man is somebody like Roy Hudd – this quest to recapture the magic is pretty desperate, like a long-time married couple booking a weekend break at a four-star spa hotel in the Lake District in the hope the old days might come rushing back.
But these are new days, and however blessed the memory of Cup Final It's A Knockout might be to older commissioning editors, it has gone forever, for a variety of reasons, some of which have been extensively covered in the press. 
So instead we had a football-themed Pointless, a charming little programme but one we can watch every night of the week anyway, and Cup Final Question Of Sport, differing little from the show we've been watching for as long as we've all been alive. I'm sure I saw an old one where Arthur Askey joined Stanley Matthews and Gracie Fields on the panel.
I don't like A Question Of Sport. Regular readers will know I'm normally the most tolerant of chaps, benign to a fault, prepared to accept that the boys and girls making radio and television programmes are trying their hardest, and if sometimes they fail to hit the mark, it's not for me to mock and deride.  But there's something about A Question Of Sport that gets in amongst me. Whether it's the false jollity, the forced bonhomie, or the sheer bloody Phil Tufnellness of it that sets my teeth on edge, it's impossible to say without further research. 
I've probably watched it four times in the past 10 years, either by accident or for columnar reasons, and each time it has me diving down the back of the sofa for the remote so I can change channels before a possibly fatal rise in blood pressure.
I paused it on Saturday, and called my wife in. "What are they all laughing at?" I demanded. "Nothing funny has happened.  I challenge you to show me what's funny." 
"Well, they're enjoying themselves, having fun," she said. She likes the programme, so maybe I'm wrong. 
I didn't mind it so much when they remained seated all the time, but now we have Matt Dawson getting up and prancing about all over the place to annoy me even more. It pretends to be a quiz – I mean, who really cares if it's Michael Carrick under the false beard – but really it's a recruiting poster for Strictly Come Dancing. 
A TV producer friend of mine once told me that half the secret of television is to look pleased to be there, which they certainly do on QOS, but in my view they're abusing the privilege.
The rest of the build-up was more or less blather, save for the clips show, A Man For All Seasons, paying tribute to the famous old late great Jimmy Hill, whose contribution to football and television was recognised with some fascinating archive I had never seen before. I particularly enjoyed the stuff from Coventry City, where Jimmy was manager in the '60s. 
The clips of him arriving in 1961, and his first couple of seasons, were almost exclusively in black and white, while those from his last season or so were in colour, neatly illustrating how Jimmy changed the world of Coventry from monochrome to colour – quite literally actually, as it was the first club to produce a colour programme – much as Britain itself was being transformed in those years. (See foot of piece for other video).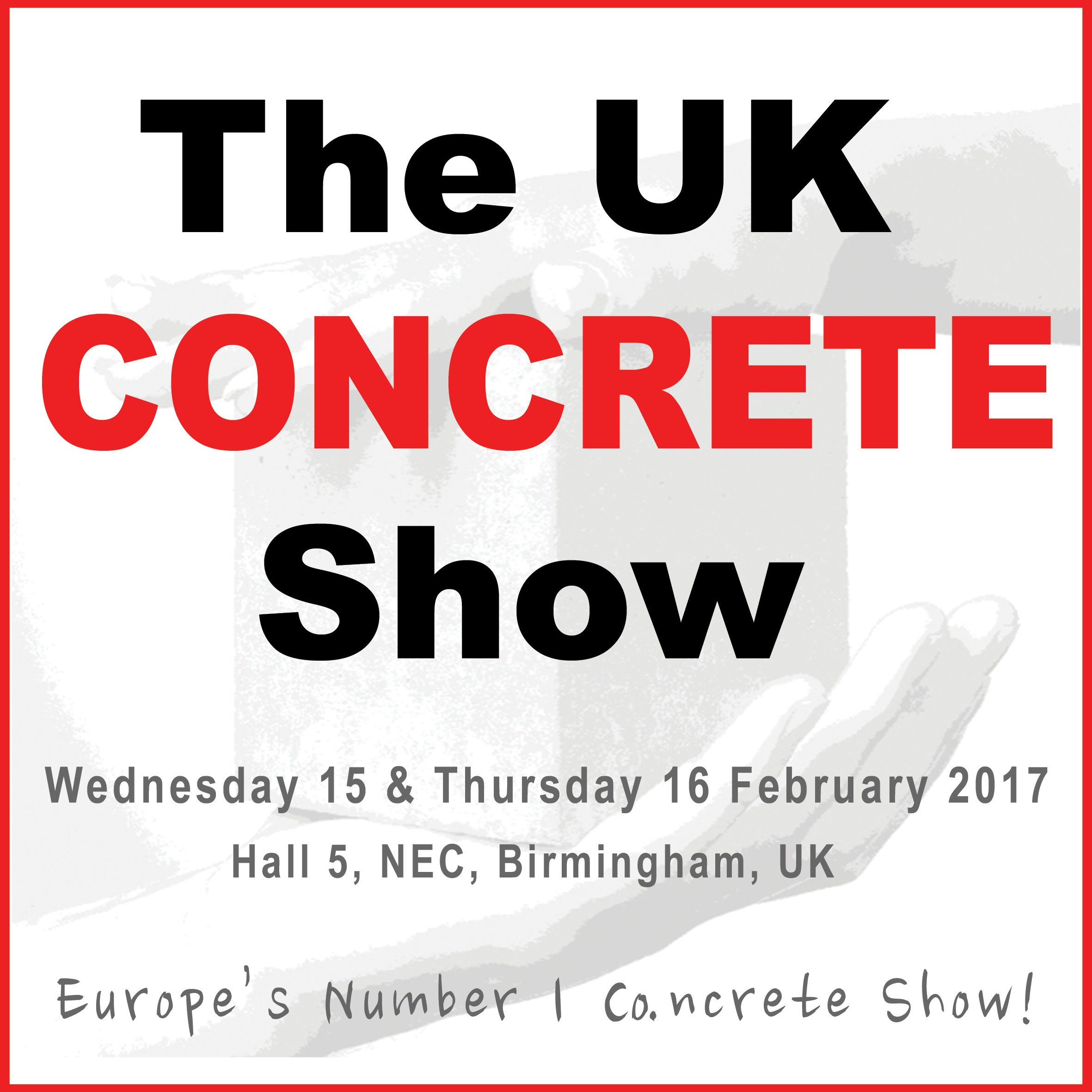 Jimmy was a brilliant TV executive too. Far be it from me to gratuitously plug anything – apart from the 2017 Concrete Show, who are kindly sponsoring this column – but I wrote extensively in my book Sit Down And Cheer and in The Guardian about Jimmy's work in TV, and pointed out that the panel of four opinionated pundits he recruited for ITV's coverage of the 1970 World Cup is a format still being used more than 40 years later on programmes like X Factor and Britain's Got Talent, and, at a stretch, Question Time. Some legacy. 
There was a lovely clip of Jimmy's panel reminding those of us old enough to have been around at the time how indecently entertaining it was, and the tribute finished with John Motson and Gary Lineker doing their impersonations of the great man.  It was like he was in the room. Bruce Forsyth that is.
.
Screen Break ran in The Guardian for 16 years, and then in the Racing Post. The first two episodes in its current incarnation can be found here, and here. Week three, now better know as 'The Screen Break that cost Steve McClaren his job', can be found here. Week four featured the wacky world of Jonny Wilkinson. Week five came witha money-back guarantee on laughs. (It was so funny that nobody at all asked for their money back). Week six was all about managing with an iron bar (and the boat race). Week seven was the Windies winning wonderfully. Week eight was all about Willett's Masters and a win for England. Then we considered God's team, followed by people going Leicester gaga, including Emily Maitlis, and the anti-Semitism debate, and then Aston Villa and Newcastle, aka Dim and Dimmer. Next up was the BBC White Paper, mushy peas and rugby league. Also well worth a read is the most amusing 'My celebrity death match'. This piece is also a MUST READ. And so is this one.
.
And you can follow Martin Kelner on Twitter @MartinKelner
Follow SPORTINGINTELLIGENCE on Twitter
.