Brought to you in association with the UK Concrete Show
("The whole of the concrete industry under one roof!")
.

By Martin Kelner
10 July 2016
Now begins the annual task for the BBC's Wimbledon team of extricating themselves from John McEnroe's bottom.
I'm often reminded of a comedy western I saw years ago, The Three Amigos, in which El Guapo, the fearsome leader of a gang of desperadoes, rallies his troops with a speech of stunning idiocy, which his men nonetheless receive rapturously, checking with each other if anything is meant as a joke so they can respond with the requisite paroxysms of mirth.
It's much the same when McEnroe is in the commentary box with Andrew Castle or doing the pre-match with Sue Barker. He's the undisputed leader of the gang, and is routinely deferred to. 
In the build-up to yesterday's men's final, Sue, Lleyton Hewitt, and McEnroe were in charge of court-side punditry, but 'Mac,' as he's affectionately dubbed by his BBC acolytes, was busy doing some last-minute consulting with his charge Milos Raonic and arrived late, to be welcomed like the Prodigal Son.
He's a fine pundit, of course, but I'm not sure he is quite the master of quick wit and gay repartee his sidekicks seem to suggest. His jokes – or joke, to be strictly accurate – are simply a selection of mock humble references to his own career, rivalries, or on-court behaviour. 
Yesterday's zinger was his account of a brief exchange he had with Andy Murray's coach Ivan Lendl in the commentary box, during which the Czech remained tight-lipped. Delivered by the El Guapo of sports broadcasting, hilarity ensued, especially from Sue who appears to be permanently in giggle mode. I often quote a TV producer friend of mine who says the secret of television presenting is to look pleased to be there, but come Wimbledon fortnight Sue abuses the privilege.
Rarely do you see such delight from the presenter of a sporting event. Sue's starting point is that Wimbledon is not only the greatest of the Grand Slams, but also the greatest sporting event, the greatest television, and possibly the greatest thing in the world ever, outstripping true love, friendship, the release of Nelson Mandela, and Bruce Springsteen in concert. 
It means all critical faculties are set aside. It is possibly only in this column that you will be vouchsafed the news that it was a rather disappointing Wimbledon this year.  Apart from in the two men's semi-finals, moments of real excitement were relatively few.
Both of this weekend's finals brought us a similar narrative, in which a plucky underdog laboured hard but failed to have any impact on a more experienced opponent. And afterwards, there were Sue's interviews, for which it was advisable to have the sick bag ready.
"What about this crowd?" she asked Andy, inviting him to pay tribute to the 'Centre Court Crowd,' which the BBC perennially treats as a character in the tournament. I've never quite understood what's special about the CCC, as opposed to spectators at other sporting events.
It would probably be a gross generalisation to say they represent the establishment, the middle classes, the Shires – not the British country and western duo, but suburban small and large 'C' Britain, many of whom will be choosing our next Prime Minister – but that's how it looks.
The camera roams around between points, and obviously catches the Duke and Duchess of Cambridge, Cliff Richard – the obligatory Cliff shot particularly crucial to the BBC this year, as they may need to prove in court they bear him no ill will, even for his Millennium Prayer single – and Benedict Bloody Cumberbatch. How Wimbledon is he? 
But even the ones you don't know have a certain patina of celebrity, or at least wealth. There were frequent shots yesterday of a suntanned gent with a handkerchief in his top pocket, and another in shirt sleeves and braces.  I have no idea who they were, but their ridiculous outfits screamed prosperity, the sartorial equivalent of personalised number plates. 
David Cameron was there too, the subject of some low-key booing when Sue gave him a mention in her Andy Murray interview, during which Andy officially ruled himself out of the job for the first time, saying it's hard work being a Wimbledon champ but even tougher to be Prime Minister. 
So that just leaves the two women, and possibly Gary Barlow, who has so far not declared himself either way. Interestingly, the sartorial style of Theresa May and Andrea Leadsom, seems absolutely in sync with that of the well-upholstered, well-scrubbed, rather shiny fifty-ish ladies we saw in some of the crowd shots.
I hope I'm not being sexist – it's just I don't have the time to discuss the candidates' policies if they have any – but it did prompt the thought that, instead of going to the expense of getting in touch with Conservative members all over the country, they might as well have just handed out the ballot papers there and then. 
.
Screen Break had no hard and fast rules in looking for a benefactor but accepted a concrete proposal. Screen Break ran in The Guardian for 16 years, and then in the Racing Post. The first two episodes in its current incarnation can be found here, and here. Week three, now better know as 'The Screen Break that cost Steve McClaren his job', can be found here. Week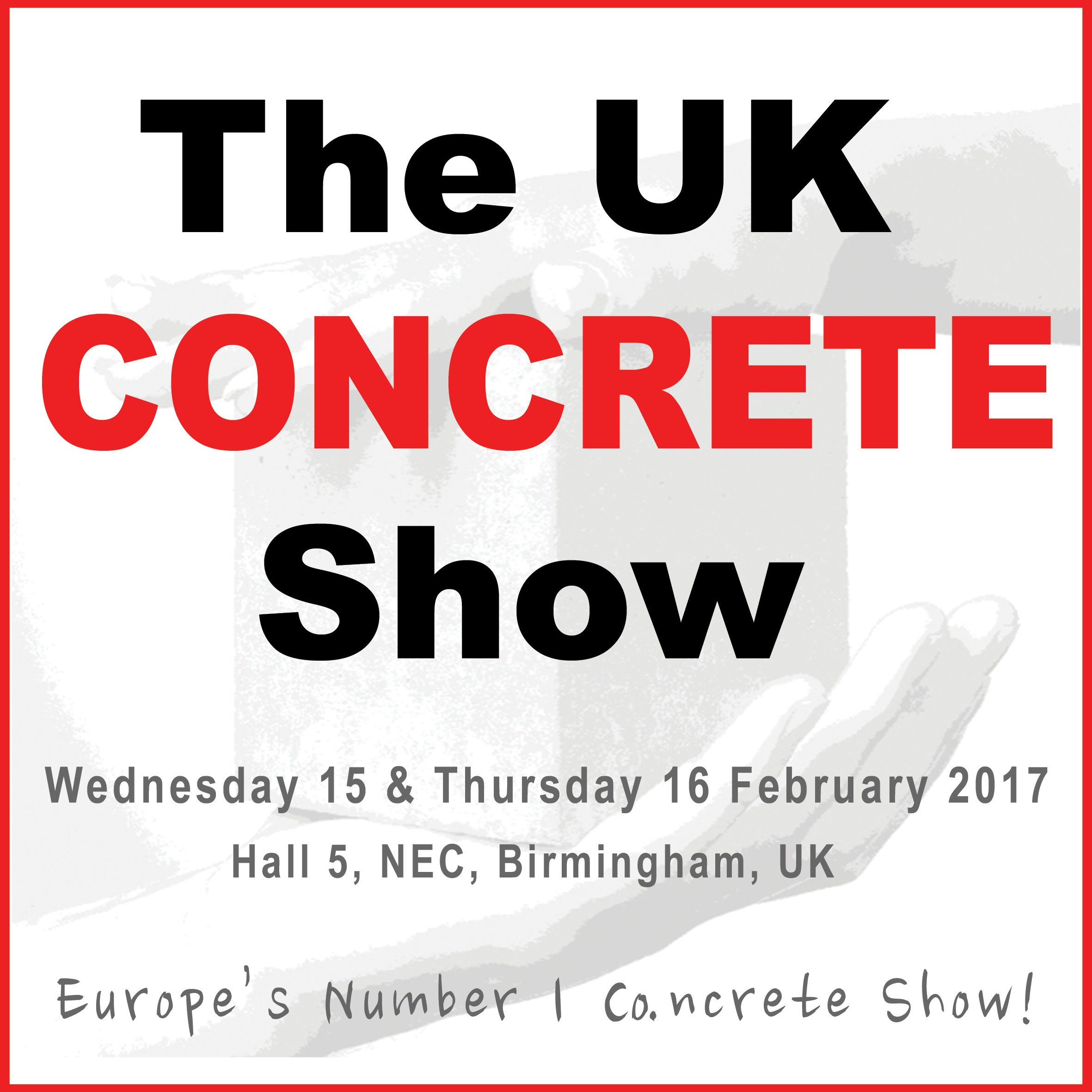 four featured the wacky world of Jonny Wilkinson. Week five came with a money-back guarantee on laughs. (It was so funny that nobody at all asked for their money back). Week six was all about managing with an iron bar (and the boat race). Week seven was the Windies winning wonderfully. Week eight was all about Willett's Masters and a win for England. Then we considered God's team, followed by people going Leicester gaga, including Emily Maitlis, and the anti-Semitism debate, and then Aston Villa and Newcastle, aka Dim and Dimmer. Next up was the BBC White Paper, mushy peas and rugby league.Then A Question of Sport touch a nation's nerve as Jimmy Hill earned a nation's sympathy. Then Graeme Le Saux rubbed shoulders with Pele, and Rovers. The passing of Ali, recalling Euro 96, and the Derby followed. Then Euro 2016STARTSand it's all about Clive, Bilic and Co. Then: the hopelessness of England's manager (whoever he is), followed by the pointlessness of the co-commentator, then England usually having an excuse. Also well worth a read is the most amusing 'My celebrity death match'. This piece is also a MUST READ. And so is this one. 
.
And you can follow Martin Kelner on Twitter @MartinKelner
Follow SPORTINGINTELLIGENCE on Twitter