Brought to you in association with the UK Concrete Show
("The whole of the concrete industry under one roof!")
.

By Martin Kelner
4 July 2016
Those wretched Germans. Not content with going round winning tournaments, getting to semi-finals and so on, they've now started subverting our much-loved national stereotypes.
I mean, what are European football championships for, if not for jocose exchange of saloon bar slurs lobbed at our near neighbours; the cool, unemotional Swedes, the Italians who don't-like-it-up-'em, the Scots who, er, don't turn up, those people?
In these circumstances, you will know that le mot juste when talking about Germany – das richtige Wort, as they like to put it – is "efficiency." 
I always put myself on "efficiency" watch when Germany are in action; but lo and behold, in the quarter-final against Italy, they go and miss an unprecedented three penalties. I had to wait until BBC Breakfast the next day before the efficiency bomb was cracked open. Over footage of Boateng handling the ball in the penalty area, the newsreader began his report: "The Germans, usually so efficient at defending…." (And invading Poland, annexing the Sudetenland etcetera, by implication). 
That's more like it. And bless Antonio Conte, Italy's demonstrative manager obligingly living up to every cliché about those emotional, effusive, Latin types; kicking every ball on the touchline, gesticulating wildly, joining his goal-scoring hero in a crazy group hug. Short of breaking into a chorus of O Sole Mio in his technical area, he couldn't have been more Italian.
Everything, of course, post Monday, has been viewed on TV through a fuzzy lens, clouded by the ignominy of England's inglorious failure.
There are those urging me and my fellow English to let it go, saying Round Of Sixteen is more or less where England belong in major tournaments, going by our form line. These people are mostly bookmakers or Scottish, and they are, of course, right.
But England's collapse in the last hour or so of the match against Iceland was so extraordinary it merits further examination and re-examination. I have lived through the 50 years of hurt, and this was unlike any of the other failures. 
There's usually an excuse; Maradona's hand, Beckham's metatarsal, a Polish goalkeeper performing miracles. But this time there was a level of incompetence that merits an independent inquiry, once we've got Chilcot out of the way.
If Wayne Rooney, for instance, were walking through my local park – maybe to a Range Rover dealer or to one of those places where they sell diamond encrusted toilets – and I kicked a football to him, he would almost certainly trap the ball in one movement. Yet on Monday night early in the second half a pass arrived at his feet and bounced off harmlessly in the direction of one of his opponents, in the manner of a Sunday league footballer. 
It was as if he had something else on his mind. What did manager Roy Hodgson say to him at half-time? 
"Are you sure you've not left the gas on at home?" 
"Oo, I'll tell you what, Wayne, from this angle you don't half look bald?"   
Something clearly went on between the final group match and the first knockout game, or even at half-time in the Iceland match, that drained all spirit, commitment, and even basic competence from the players.  We hear so much about good management, it would be instructive to hear about the rank bad management that laid England so low. I await the TV documentary.
I recall a Guardian leader just after Hodgson got the job, applauding his appointment, welcoming him as just the kind of thoughtful, broadsheet-reading, multi-lingual boss to take England to new heights in a thoroughly liberal, pesto-appreciating, European way. Far better than those tub-thumping Harry Redknapp types, I seem to remember the column implied.
Maybe I've misremembered. If anyone can find that leader and send me a link, I and the entire concrete industry would be most grateful. And please try not to confuse it with any of those other leader columns where the Guardian got everything hopelessly wrong.
So while we enjoyed the marvellous Wales-Belgium match on Friday night more than any other game so far, it was hard to watch without bringing it back to England's failure, as the BBC's Gary Lineker, Rio Ferdinand, and Alan Shearer did, without offering any solutions. 
Alan Shearer has offered to take over as England manager, or maybe to join the management team in a consultancy role, to which as far as I can gather the nation's response is: "Oh thanks, Alan. Do you want to put it in an email? We must do lunch some time."
Ryan Giggs, meanwhile, brought in to ITV's team to add a touch of Welshness, blamed 'washbag culture.'  This, I understand, refers to players having everything done for them, all their packing and so on, and turning up at tournaments with nothing but a Louis Vuitton washbag, whatever that is.
Maybe, though, we're just too damned English; fretting, hesitant, inhibited.  So far we've tried being a little bit Swedish in our management, and we've tried Italian. Perhaps now's the time to be more Celt.
.
Screen Break had no hard and fast rules in looking for a benefactor but accepted a concrete proposal. Screen Break ran in The Guardian for 16 years, and then in the Racing Post. The first two episodes in its current incarnation can be found here, and here. Week three, now better know as 'The Screen Break that cost Steve McClaren his job', can be found here. Week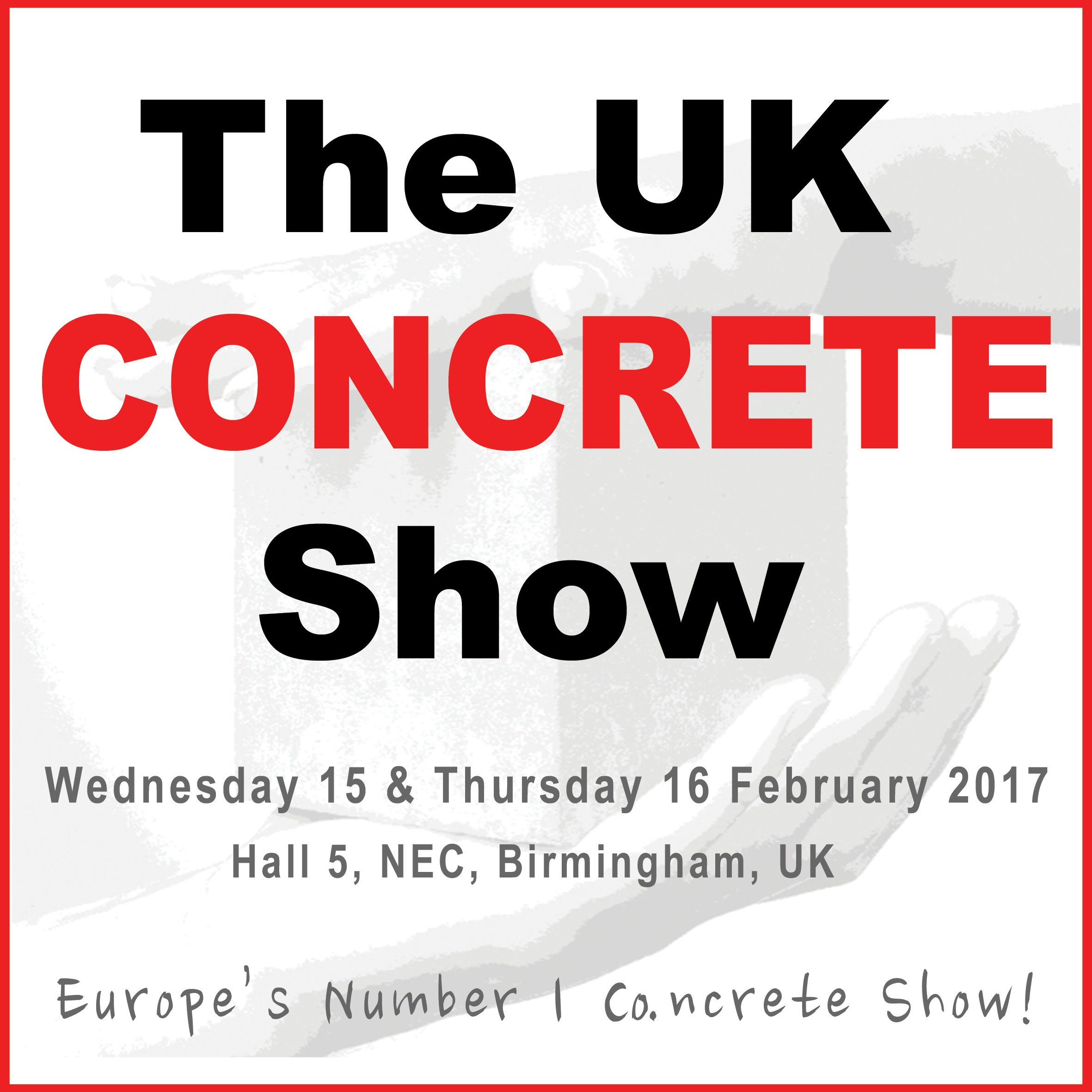 four featured the wacky world of Jonny Wilkinson. Week five came with a money-back guarantee on laughs. (It was so funny that nobody at all asked for their money back). Week six was all about managing with an iron bar (and the boat race). Week seven was the Windies winning wonderfully. Week eight was all about Willett's Masters and a win for England. Then we considered God's team, followed by people going Leicester gaga, including Emily Maitlis, and the anti-Semitism debate, and then Aston Villa and Newcastle, aka Dim and Dimmer. Next up was the BBC White Paper, mushy peas and rugby league.Then A Question of Sport touch a nation's nerve as Jimmy Hill earned a nation's sympathy. Then Graeme Le Saux rubbed shoulders with Pele, and Rovers. The passing of Ali, recalling Euro 96, and the Derby followed. Then Euro 2016 STARTSand it's all about Clive, Bilic and Co. Then: the hopelessness of England's manager (whoever he is), followed by the pointlessness of the co-commentator. Also well worth a read is the most amusing 'My celebrity death match'. This piece is also a MUST READ. And so is this one. 
.
And you can follow Martin Kelner on Twitter @MartinKelner