Brought to you in association with the UK Concrete Show
("The whole of the concrete industry under one roof!")
.

By Martin Kelner
27 June 2016
What is the point of Robbie Savage? I don't mean that as a personal attack on the former Leicester City / Birmingham / Blackburn Rovers / Derby County midfielder – there are plenty of people on Twitter to do that – and in any case my wife, who judges all sports people by their appearance on Strictly Come Dancing, thinks him rather sweet.
It just happens that Robbie was one of the three voices commentating for the BBC on Northern Ireland v Wales in the Euros on Saturday afternoon, together with commentator Guy Mowbray and former Northern Ireland international Gerry Armstrong; and Robbie's, er, distinctive delivery underlined for me the usually pointless presence of a third – and in some cases, a second – voice in the commentary box.
Let's deal with the overstaffing first. If the pretence is that the co-commentator is there to use his experience as an ex-player to put incidents on the pitch into some sort of context, to interpret them in a way the mere professional broadcaster cannot, then why do you need two of them? 
If the first pundit, whatever his nationality, can't be trusted to provide impartial expert analysis, and a counterbalancing voice representing the rival nation is needed, how is he doing the job of an expert? That's being a cheerleader, and I can do that myself at home.
If this were the Daily Mail, I might make some point about the BBC flying out twice as many former international midfielders as needed to France and entertaining them in fine restaurants at the licence payers' expense, and work in a mention of Top Gear's disappointing viewing figures, but my beef is that the otiose sidekick climbing up to the commentary gantry has become the industry standard, and at these Euros these second and especially third bananas are doing nothing for me.
As they are generally adding little in the way of enlightenment, maybe the extra voices are there purely for entertainment, in which case why not Rhod Gilbert and Roy Walker for Wales against Northern Ireland?  I would vote for that over ex-pros stating the bleeding obvious or merely repeating what the commentator has just told us, in slightly different words.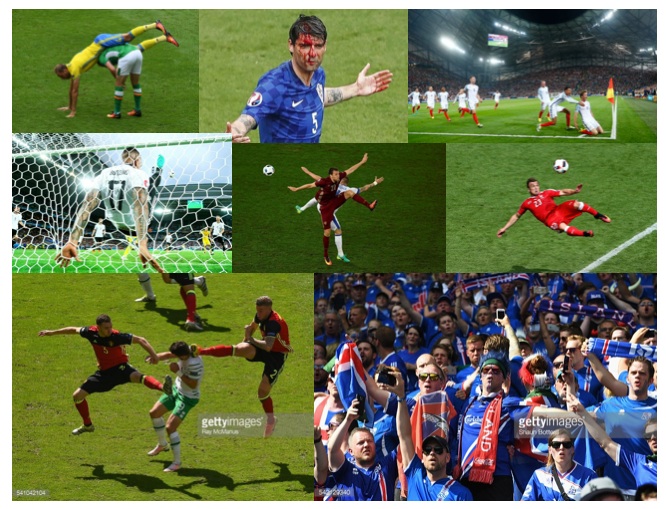 "Wales….are….in….the….quarter….finals….of…the…Euro ….pean…championships," delivered just like that was Robbie's astute summary of the state of play as the Wales match drew to a close. Obviously he was taking the role of the fan, and maybe it played better west of Chester, but among the small sample I polled in West Yorkshire – obviously not an entirely reliable opinion poll, but what is these days? – it evinced only mild irritation.
And to prove this is not to single out the beloved millionaire former dance show contestant, here's another example of what we doctors call former footballer fatuousness I noticed just while writing this piece:
Over footage of Ireland's Robbie Brady scoring a penalty in off the post against France on ITV, Andy Townsend told us: "He's hit the post, but it's the right side of the post." Pardon the profanity, but no shit, Sherlock.
Sometimes you yearn for Ron Atkinson of blessed memory who added to the gaiety of nations by introducing the argot of the players' bar – 'he's put the reducers in, early doors' – into our living rooms, until he inadvertently and shamefully used a little too much of it.   
One of the current problems, I expect, is that these commentary box partnerships and ménages a trois are artificial constructs, bolted together purely for the championships, and therefore the chemistry that can make these arrangements work has not really had a chance to develop.
The rugby union from Australia on Sky Sports on Saturday morning provided a good example of how effective these duos can work when there's a purpose to them, and commentator and expert have had time to meld. 
Admittedly Miles Harrison and Stuart Barnes have been an item for some years, and as rugby is a more technical game than football, there are times when the insight of a former player is invaluable, if only to explain what's going on in the scrum.
Meanwhile, if the second voice is destined to supply little in the way of analysis – and  I realise instant insight is not an easy skill – how about entertaining us with something anecdotal from your own career? 
Jonathan Davies, part of a threesome in the BBC's rugby league cup coverage, was discussing with commentator Dave Woods the assessment procedures for head injuries in games these days. "I got hit on the head, the physio looked into my eyes, and said 'When's my sister's birthday? I didn't even know he had a sister'."  Now that's the kind of colour that makes the climb up to the gantry worthwhile. 
.
Screen Break had no hard and fast rules in looking for a benefactor but accepted a concrete proposal. Screen Break ran in The Guardian for 16 years, and then in the Racing Post. The first two episodes in its current incarnation can be found here, and here. Week three, now better know as 'The Screen Break that cost Steve McClaren his job', can be found here. Week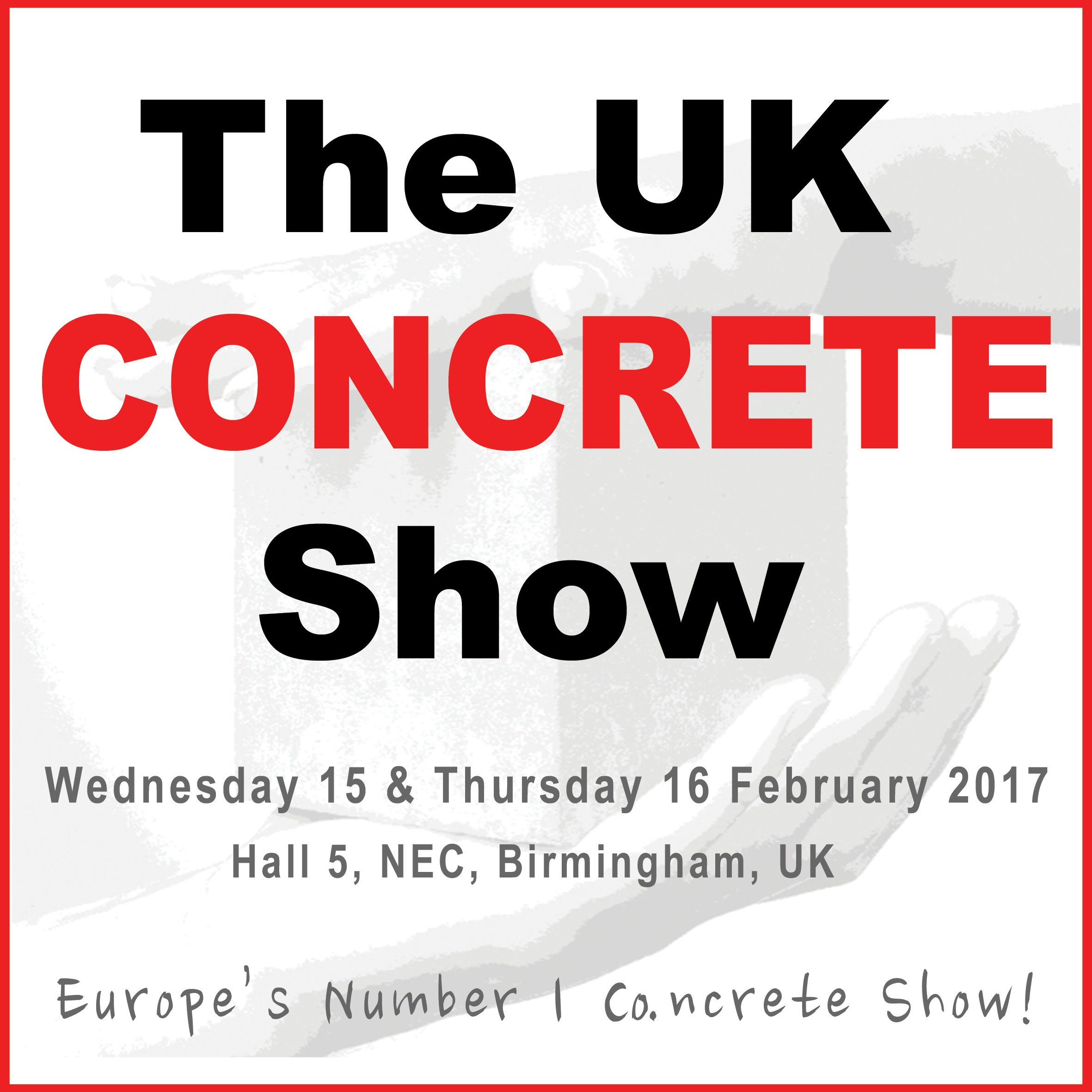 four featured the wacky world of Jonny Wilkinson. Week five came with a money-back guarantee on laughs. (It was so funny that nobody at all asked for their money back). Week six was all about managing with an iron bar (and the boat race). Week seven was the Windies winning wonderfully. Week eight was all about Willett's Masters and a win for England. Then we considered God's team, followed by people going Leicester gaga, including Emily Maitlis, and the anti-Semitism debate, and then Aston Villa and Newcastle, aka Dim and Dimmer. Next up was the BBC White Paper, mushy peas and rugby league.Then A Question of Sport touch a nation's nerve as Jimmy Hill earned a nation's sympathy. Then Graeme Le Saux rubbed shoulders with Pele, and Rovers. The passing of Ali, recalling Euro 96, and the Derby followed. Then Euro 2016 STARTS and it's all about Clive, Bilic and Co. Then: the hopelessness of England's manager (whoever he is). Also well worth a read is the most amusing 'My celebrity death match'. This piece is also a MUST READ. And so is this one. 
.
And you can follow Martin Kelner on Twitter @MartinKelner