Brought to you in association with the UK Concrete Show
("The whole of the concrete industry under one roof!")
.

By Martin Kelner
18 July 2016
I was listening to a 'phone-in on local radio the other day, the thrust of which was, "Where are you going on your holidays this year?" It's the kind of public service broadcasting on which the BBC has built its reputation, and an interesting question to have the opportunity to think about before your next hairdressing appointment.
What struck me, before I managed to switch stations, was the number of people 'phoning to share experiences of campsite nightmares, caravan breakdowns – local radio listeners are fond of the mobile home – fierce inter-marriage packing conflicts and so on, who nonetheless were happy to do it all over again, the ultimate triumph of hope over experience on which the holiday industry relies.
I feel much the same about the forthcoming English Premier League season. We've just been through the inevitable "whither English football?" debate, following failure at a major tournament – so, after every major tournament basically – and agreed that something needs to be done about the structure of our national game. And yet, once Sky Sports start plugging its first batch of live matches, it's hard to suppress a frisson of excitement. 
Chelsea v West Ham, Guardiola v Mourinho in Manchester, Arsenal v Liverpool; so many fascinating sub-plots. We more or less know it'll end in tears at Russia 2018 – if we're all still playing international sport then – but if I'm typical at all, I think we're putting that on hold for the time being.
Sky has been yanking our chain with their forthcoming attractions all weekend in the knowledge that anyone with an interest in sport and a subscription would almost certainly be tuned in.
With the Open golf – surrendered by the BBC to satellite for the first time – on one channel, the cricket against Pakistan on another, and the world's best darts players in matchplay also on Sky, there was precious little left for what the politicians like to call "hard working families" left behind by sport's voracious capitalism.
The BBC still had highlights of the Open – played at prime-time to generally disappointing audiences – but it felt very much like the end of an era. Peter Alliss was still chuntering on – "He needs it to land on a long-forgotten piece of chewing gum," he said of a Phil Mickelson shot onto the green in a fierce wind – but Sky have changed the tenor of the coverage, introducing technical innovations and reducing the chunter quotient.
To those of us who grew up with terrestrial TV's domination of sport, Alliss feels like the last in the line, the last of the commentators to be embedded in their sport; Harry Carpenter in boxing, Peter O'Sullevan in horse racing, Brian Moore in football, Eddie Waring in rugby league, broadcasters you could never imagine lending their voice to another sport.    
While there are many fine commentators and sports presenters around these days, they tend not to be the face and voice of their sport,and that's probably inevitable in view of the way broadcast sport is bought and sold these days. 
Not that terrestrial viewers were completely bereft. Channel 5 had highlights of the cricket, and the contest for Europe's Strongest Man, which one hopes will survive whatever happens after Article 50 is triggered.
I'm a big fan of strongman contests, the province of gentle giants whose main ambition in life seems to be to put in the terrifying amount of training, and to ingest the requisite supplements which will create more space for tattoos on the biceps and upper torso.
It's not a scientific survey, and I don't know whether there's a link, but something else I've noticed about them is that they are very much favoured by contestants whose names boast a plethora of consonants.  Krzysztof Radzikowski of Poland was one of the most successful entrants in the contest at Headingley, Leeds, televised on Saturday, alongside Iceland's Hafthor Bjornsson, who, as well as all the eggs and protein shakes, appears to have gorged on the letter 's.'
Another theory I used to cherish was that athletes from countries with little chance of success in football – like Iceland, Latvia, and Slovakia – were particularly prone to get involved in contest to drag a car big heavy car across an unfeasible distance on a rugby league pitch, but after the Euros, it may be time to sideline that one. 
There's a whiff of the circus about these contests, but you have to admire the dedication of the participants, and there does seem to be genuine camaraderie between them to act as a counterbalance to the gamesmanship, spite, and bitchery we are all looking forward to so much when the Premier League starts. I'm planning a week off next week to prepare. 
I'll be 'phoning local radio to let them know how it goes. 
.
Screen Break had no hard and fast rules in looking for a benefactor but accepted a concrete proposal. Screen Break ran in The Guardian for 16 years, and then in the Racing Post. The first two episodes in its current incarnation can be found here, and here. Week three, now better know as 'The Screen Break that cost Steve McClaren his job', can be found here. Week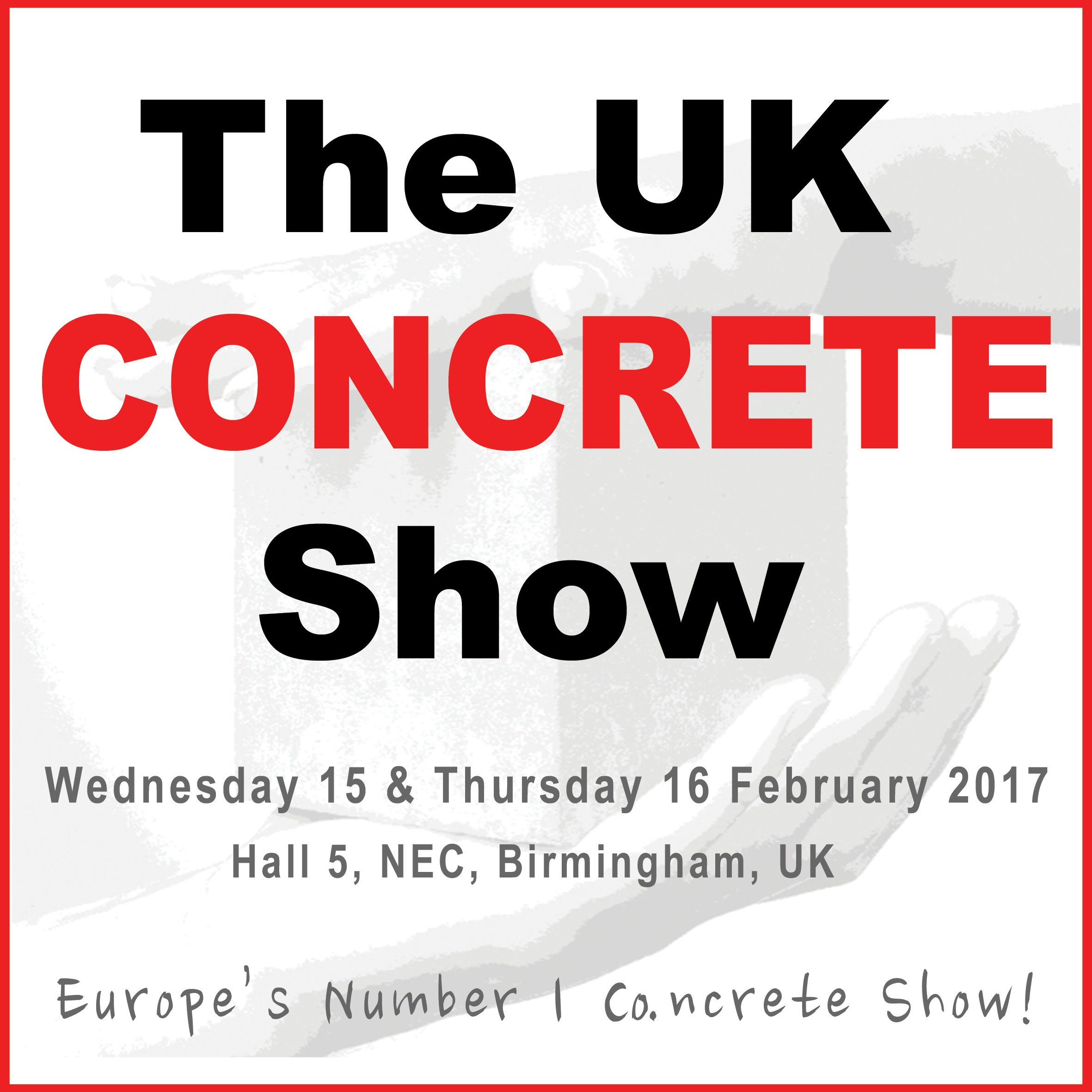 four featured the wacky world of Jonny Wilkinson. Week five came with a money-back guarantee on laughs. (It was so funny that nobody at all asked for their money back). Week six was all about managing with an iron bar (and the boat race). Week seven was the Windies winning wonderfully. Week eight was all about Willett's Masters and a win for England. Then we considered God's team, followed by people going Leicester gaga, including Emily Maitlis, and the anti-Semitism debate, and then Aston Villa and Newcastle, aka Dim and Dimmer. Next up was the BBC White Paper, mushy peas and rugby league.Then A Question of Sport touch a nation's nerve as Jimmy Hill earned a nation's sympathy. Then Graeme Le Saux rubbed shoulders with Pele, and Rovers. The passing of Ali, recalling Euro 96, and the Derby followed. Then Euro 2016STARTSand it's all about Clive, Bilic and Co. Then: the hopelessness of England's manager (whoever he is), followed by the pointlessness of the co-commentator, then England usually having an excuse. Next: Centre Court crowd – what IS that about? Also well worth a read is the most amusing 'My celebrity death match'. This piece is also a MUST READ. And so is this one. 
.
And you can follow Martin Kelner on Twitter @MartinKelner