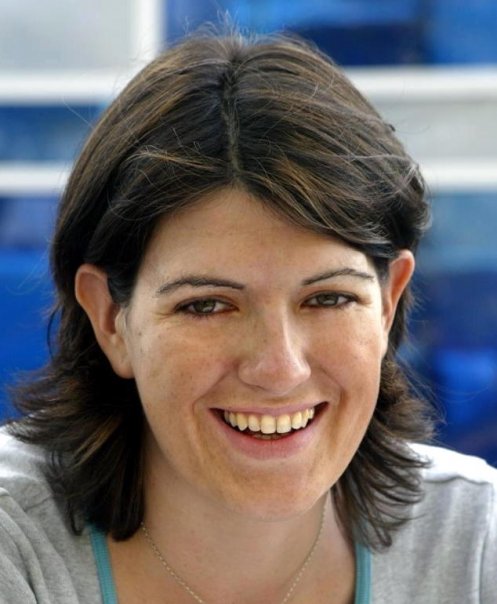 By Eleanor Preston
10 July 2010
Now that South West London has waved a reluctant goodbye to Roy "Woy" Hodgson, Fulham fans are left with a confusing mixture of gratitude for the work he did and deep regret at losing him to Liverpool. We are also left with the vexing problem of who on earth is going to manage a team which even the most optimistic amongst us believe could be in for a trying and turbulent season.
Sven Goran-Eriksson appears to be the favourite to become the next Fulham manager and, according to the footballing oracle that is the Fulham Chronicle is one of a three-man shortlist.  I will put my hands up right now and tell you that, somewhat unusually for this terribly well-informed website, I know absolutely nothing. I have no more insight into who is coming to Fulham than any other Five-Live listener or avid scanner or the back pages.
What I do know, however, is that Sven once had a song about him reach quite high (there's that journalistic grasp of detail again) in the pop charts and that huge swathes of the population once judged him to be in possession of both wise footballing insight and tactical genius.  Granted, the longer Fabio Capello goes on boring us to tears with his dysfunctional collection of over-paid prima donnas the better Sven looks, but I can't help thinking that the only reason we ever thought he was clever was because he wore glasses and talked like Benny and Bjorn from Abba.
Whether Sven is a genius or a blagger is one of the great pub discussions, along with how a man who looks like Mr Burns from the Simpsons was able to pull Ulrik(kaka) Johnson, but I have a sneaking suspicion that he might be mostly genius. He was, as Mr Capello as ably illustrated, actually rather a good England manager who got the team through successful qualification campaigns and to the quarter-finals of the European Championships and the World Cup. He is also, as his impressive CV shows, an outstanding club manager. Just as the English public and – it must be said, even though it pains me – the media punished Sven for not meeting their absurdly unrealistic expectations for the team, so Manchester City sacked him for not going from relegation candidates to Premiership title contenders in a handful of months. Should either be regarded as a black mark on what must count as one of the most impressive CVs in football management?
For all that, though, will I welcome him with unreserved joy and optimism? Er, no, not really. The biggest marks against Eriksson are wage demands that would make Lebron James blush and the suspicion that his head is likely to be turned the moment a bigger and better job becomes available. I do not blame managers for going where their bank balance and business advisors tell them too – and this certainly isn't a dig at St Woy, who would have been mad not to take the Liverpool job – but I would far rather have an Alan Curbishley or a Mark Hughes take the helm with the intention of staying on long enough to build a team and watch it flourish.
There is every likelihood that we could lose the cream of Fulham's squad this summer, with the ridiculously talented Mark Schwartzer strongly linked with a move to Arsenal and Clint Dempsey reportedly in AC Milan's sights. Any new manager will want to bring in new faces and they, in turn will take time to bed in which might dash hopes of a top-of-the-table finish. Two seasons ago Fulham finished seventh – yes, seventh! – in the Premiership and last year the team put together a giant-killing run to the Europa Cup final which still seems like one of those dream sequences they occasionally go in for on Home and Away. I don't like to be the voice of doom, but I for one am not expecting the Black and White faithful to have nearly as much to sing about in the coming months.
Come to think of it, that brings to mind another important consideration. It is one of the more endearing habits of the Fulham faithful to insert the manager's name into a chant which goes something like this: "(insert name here)'s black and white army".  "Tigana's black and white army" worked well, so did "Chrissy Coleman's black and white army" and no-one ever sang anything that polite about Lawrie Sanchez. "Eriksson's black and white army" might just work.
So that's that then. The song fits so the Swede  can come to Fulham with my blessing. As someone very clever once wrote: Mamma Mia, here we go again.
.
Sportingintelligence home page