Brought to you in association with the UK Concrete Show
("The whole of the concrete industry under one roof!")
.

By Martin Kelner
13 June 2016
Oh Clive, what were you thinking? Justice for the England Eleven? Really? I had to wind back to check that really was the venerable ITV commentator's reaction to Eric Dier's free-kick goal for England against Russia.    
Actually, I needn't have bothered. A simple search for 'Clive Tyldesley' on Twitter revealed that he really had suggested an equivalence between England's inability to make their dominance pay in a football match on Saturday night and those many causes célèbres – not least Hillsborough – where justice denied had had to be fought for.
One of the milder expressions of outrage came from Jon S Baird who called Clive 'an absolute chomper.' I have no idea what that is, but it seems fair comment. I notice from his profile, incidentally, that Baird is a film director, currently working on a bio-pic about Laurel and Hardy.  How closely it is based on Tyldeseley and Glenn Hoddle is not revealed.
Saturday was not a good night for ITV all round, quite apart from Clive's faux pas. Faced with the dilemma of how much weight to give the shocking violence in the stadium after the match and in Marseille's Old Port before, they bottled it in my view, opting for just a cursory mention in favour of the usual tedious parade of post-match player interviews.
Admittedly, there was a news bulletin immediately following the match, but I can't help feeling viewers would have welcomed some footage of a news story overshadowing events on the pitch, given the possible consequences for both England and Russia. I suspect I wasn't alone in turning to Sky News.
It's a shame because ITV were slightly ahead of the BBC on my scorecard thanks largely to Slaven Bilic, unassailable as the pundit of the tournament so far. Beyond that, it's a battle between Charles Trenet and Edith Piaf.   
The soundtrack to the BBC's title sequence is a re-working of the Little Sparrow's La Foule (The Crowd, see foot of piece) while ITV have opted for Trenet's La Mer. As it happens, I am a big champion of French chanteurs and chanteuses, having featured these tunes and similar on my local radio shows over the years (which may be why I am no longer on radio; management gets twitchy if they discover you not playing Phil Collins or Diana Ross and the Supremes). 
The Edith Piaf song featured memorably in a charming British film, My Summer of Love, all about sexual awakening in the Peak District (it's better than that makes it sound), and has been tastefully re-made for the BBC titles by achingly fashionable young singer-songwriter Izzy Bizu, punctuating footage of Ronaldo, Rooney, and other Championship big names.
It's a great tune, but who doesn't love La Mer, familiar from the soundtrack of films too numerous to mention? I quite like ITV's cigarette card-style graphics too, again pointing up the main characters playing in the tournament.
Both channels are striving hard to be more French than thou, with the BBC relying heavily on Thierry Henry, whose documentary My France, My Euros was a heavily promoted curtain raiser for the tournament and has been clipped quite extensively for pre-match build-ups.
The problem with Henry is that football fans are already familiar with his punditry from Sky where, despite the huge dumper truck of money they gave him, and the massive publicity campaign surrounding his signing, his presence has turned out to be not so much Va Va Voom, more Va Va So What.   
ITV signalled their intention to go heavily for the Francophile vote with amusing pre-tournament promos fronted by Eric Cantona, whose peerless comic timing we have enjoyed for some time in the Kronenbourg ads; and Emmanuel Petit on their punditry bench for the opening fixture cut a suitably Gallic figure.
Petit, with his greying pony tail, looks like he might have stepped straight out of a Truffaut or Eric Rohmer movie, possibly a university lecturer involved in a doomed affair with a much younger student, while ITV's other brilliant cross-Channel signing, former Wimbledon champion Marion Bartoli, could possibly play the wronged wife. 
Bartoli's province is the fan park in the shadow of the Eiffel Tower, where her job is to stand next to former internationals Christian Karembeu and Louis Saha and look French, at which she is magnifique. She also says 'Allez les Bleus' quite a lot. A quality turn. 
But ITV has a problem with its commercials, obviously shot well before the tournament and predicated on the feeling that Euro 2016 would be a feelgood festival of football. 
The Hyundai ad for instance, tagged 'Real Fans First', suggests the audience for the Championship is made up mostly of sweet little children and yummy mummies, which we now know to be some distance from the truth. But not necessarily if we were watching ITV on Saturday night.
.
Screen Break had no hard and fast rules in looking for a benefactor but accepted a concrete proposal. Screen Break ran in The Guardian for 16 years, and then in the Racing Post. The first two episodes in its current incarnation can be found here, and here. Week three, now better know as 'The Screen Break that cost Steve McClaren his job', can be found here. Week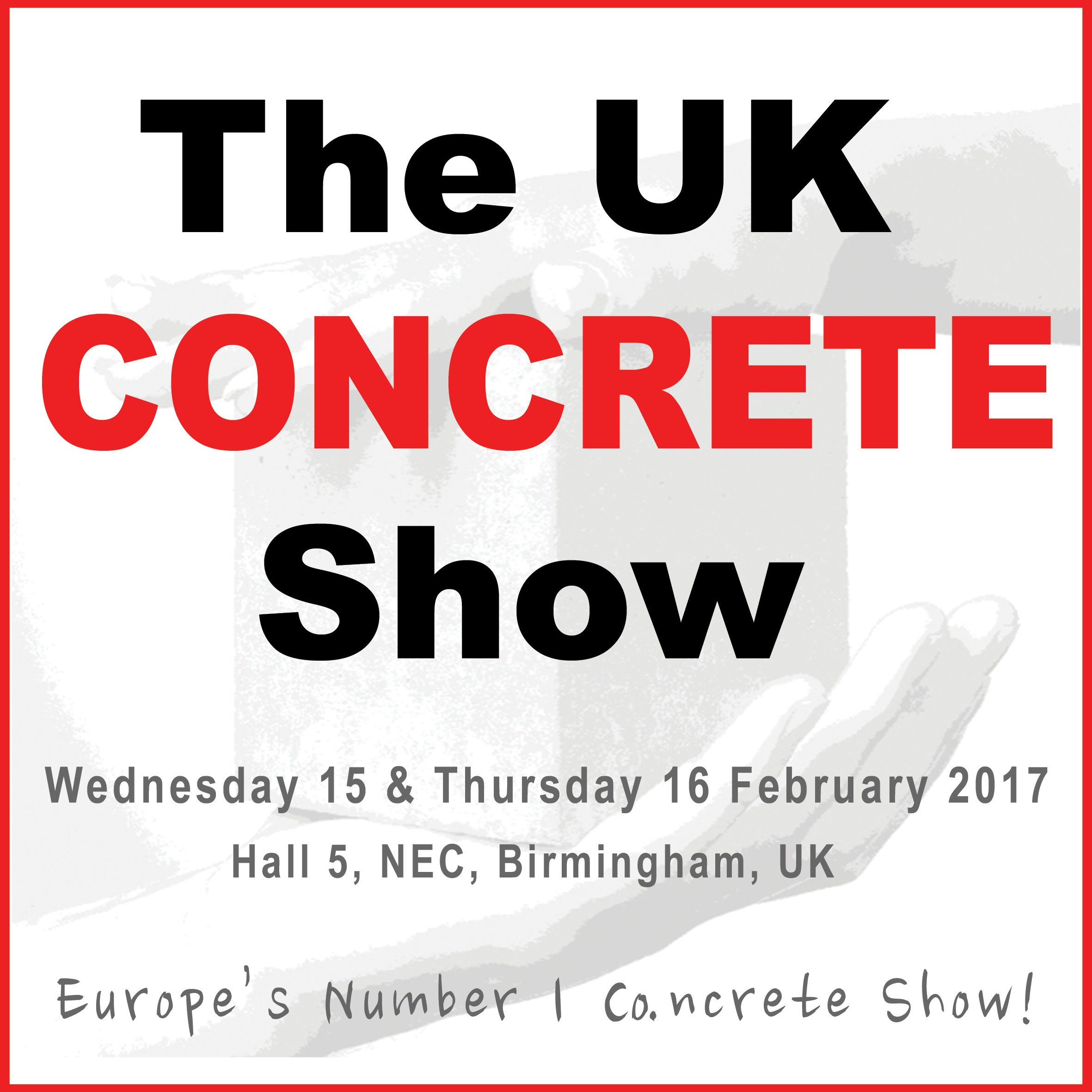 four featured the wacky world of Jonny Wilkinson. Week five came witha money-back guarantee on laughs. (It was so funny that nobody at all asked for their money back). Week six was all about managing with an iron bar (and the boat race). Week seven was the Windies winning wonderfully. Week eight was all about Willett's Masters and a win for England. Then we considered God's team, followed by people going Leicester gaga, including Emily Maitlis, and the anti-Semitism debate, and then Aston Villa and Newcastle, aka Dim and Dimmer. Next up was the BBC White Paper, mushy peas and rugby league.Then A Question of Sport touch a nation's nerve as Jimmy Hill earned a nation's sympathy. Then Graeme Le Saux rubbed shoulders with Pele, and Rovers. The passing of Ali, recalling Euro 96, and the Derby followed. Also well worth a read is the most amusing 'My celebrity death match'. This piece is also a MUST READ. And so is this one. 
.
And you can follow Martin Kelner on Twitter @MartinKelner
Follow SPORTINGINTELLIGENCE on Twitter
.