Brought to you in association with the UK Concrete Show
("The whole of the concrete industry under one roof!")
.

By Martin Kelner
6 June 2016
There will never be another. Everybody said so, on the death of Muhammad Ali; especially on BBC Breakfast on Saturday morning where, in true house style, no cliché was left unturned, several of them left over from the Bowie morning. But just because it's a cliché it is no less true. 
Obviously as far as boxing goes, the proliferation of world titles means it's impossible for heavyweight champion of the world ever again to carry the heft it did in Ali's day. But it's more than that, and I blame the scourge of the age, the tumorous, seemingly unstoppable, growth of the public relations industry.
It struck me watching The Greatest, the entertaining tribute show to Ali on Saturday night, which the BBC had clearly been waiting some years to screen judging by the number of guests now residing in the great gym/press box in the sky, that never again will the authentic voice of any sports person be heard in the way Ali's was.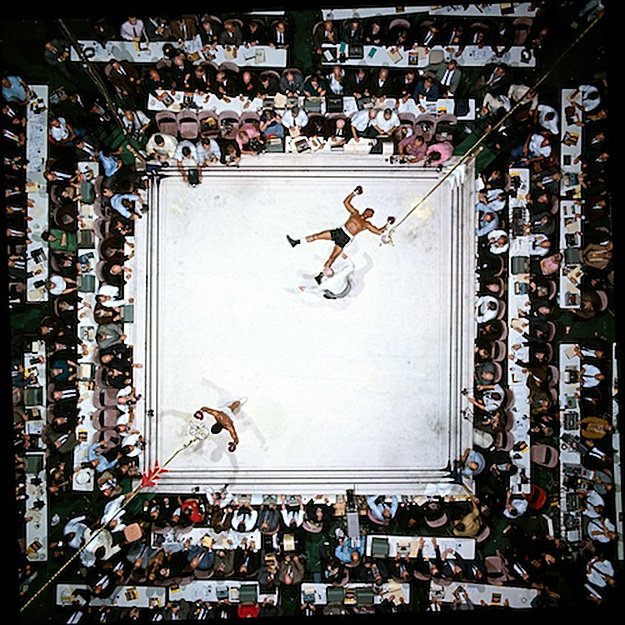 I was watching it with my children, who often catch me in front of archive shows about such subjects as Bobby Moore, the Dave Clark Five, or railways in the sixties ('Please dad, can we watch something in colour tonight?'), and are invariably struck by the access the cameras, microphones, and reporters' notebooks had to famous people back then, and the unfettered way they were allowed to express themselves.
Had Ali been subject to the level of spin of a David Beckham, for instance, would he have been allowed to lose his temper with Michael Parkinson the way he did over his allegiance to the teachings of the Nation of Islam and Elijah Muhammad (that's Ali's allegiance, not Parkinson, who's more a disciple of Geoffrey Boycott, Skinner Normanton, and mucky fat)? 
(Video: Parkinson interview at foot of column)
Would a modern Ali be permitted to sit down with a journalist for an hour, with nothing particularly to plug, without a prison guard from the PR department in the corner making sure nothing remotely of interest passes between them? Could he joke as freely and unspun as the champ did on some of the chat show clips shown in the tribute? 
In one early '70s clip, he explains why he failed to garner universal popularity in the US. "There's an expression in America, 'the nigger talks too much'," he quips. Who in sport these days talks too much – Joey Barton on Twitter, but that's about it – and who would dare use the N-word on prime time TV?
The programme, whose elegiac commentary by Eddie Butler hit all the right notes, was almost as much a remembrance of some of the big beasts of TV no longer with us as of Ali himself, with clips of David Frost, Harry Carpenter and Alan Whicker giving some indication of just how much talking the great former champion did.
Meanwhile, if you don't see the '60s and '70s, and the rise of Muhammad Ali as a golden era, how about 1996?   
The BBC, the only people in Britain as addicted to nostalgia as me, are crazy about anniversaries, so must be terribly conflicted this summer with two big dates to mark; the winning of the World Cup in 1966, and the glorious failure at Euro '96.
In July, once we are safely out of Europe – in a football sense, if no other – I suspect we shall have an orgy of celebration of the Boys of '66, but for the time being the Corporation invited us to revel in the glorious summer of 20 years ago, when we stunned the world with our midfield of Damien Hirst and the Gallagher brothers, on our way to getting knocked out in the semi-final of the European Championships. 
Alan Shearer's Euro '96: When Football Came Home was huge fun, the tunes were great, but one's enjoyment was tempered by trying to imagine the Germans ever screening a beautifully constructed hour-long documentary, interviewing all the leading participants in a tournament, er, defeat.
Finally, a gift from Channel Four on its last broadcast of the Derby. ITV is to take over horse racing in 2017 and have yet to announce a presenting line-up, so this may have been Clare Balding's final outing in charge of the race. 
Before taking a decision, ITV might like to consider that the sainted Clare for her possibly valedictory performance gave us the winner of the race. She dreamt, she said, that Harzand would triumph, and it duly romped home rather impressively.
Given that one of La Balding's rumoured replacements is Jeremy Kyle, the question must be; what does ITV want, a presenter so obsessed she actually dreams about horses, or one who spends his days stopping feckless, toothless, obese drunks from clocking each other on TV, and dreams about one shudders to think what?  
.
Screen Break had no hard and fast rules in looking for a benefactor but accepted a concrete proposal. Screen Break ran in The Guardian for 16 years, and then in the Racing Post. The first two episodes in its current incarnation can be found here, and here. Week three, now better know as 'The Screen Break that cost Steve McClaren his job', can be found here. Week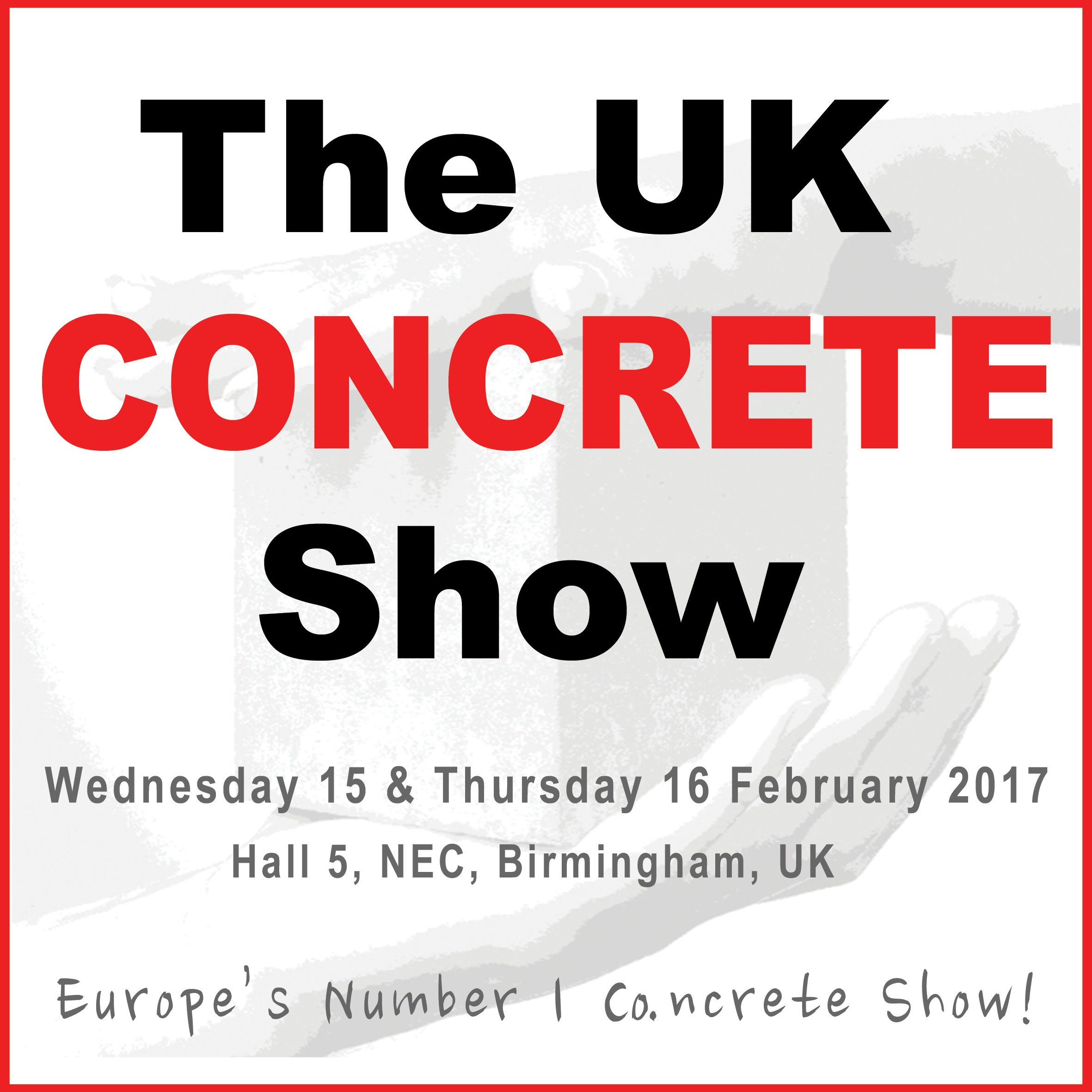 four featured the wacky world of Jonny Wilkinson. Week five came witha money-back guarantee on laughs. (It was so funny that nobody at all asked for their money back). Week six was all about managing with an iron bar (and the boat race). Week seven was the Windies winning wonderfully. Week eight was all about Willett's Masters and a win for England. Then we considered God's team, followed by people going Leicester gaga, including Emily Maitlis, and the anti-Semitism debate, and then Aston Villa and Newcastle, aka Dim and Dimmer. Next up was the BBC White Paper, mushy peas and rugby league.Then A Question of Sport touch a nation's nerve as Jimmy Hill earned a nation's sympathy. Then Graeme Le Saux rubbed shoulders with Pele, and Rovers. Also well worth a read is the most amusing 'My celebrity death match'. This piece is also a MUST READ. And so is this one. 
.
And you can follow Martin Kelner on Twitter @MartinKelner
Follow SPORTINGINTELLIGENCE on Twitter
.