By Nick Harris
20 January 2011
A special series about the new Indian owners of Blackburn Rovers is running on sportingintelligence this week. The main feature is at the link in the last sentence. This is one of several sets of related photographs, annotated.
Here are some shots of posters that adorn the walls on one of the VH Group's premises in the countryside outside Pune. This particular plant, part of the BV Biocorp subsidiary, makes feed supplement for poultry.
If the philosophy of the company – as summed up by the quotes from famous thinkers on these posters – ends up being reflected in the football at Ewood Park, then interesting and possibly even cerebral times lie ahead.
.
.
Henry David Thoreau: 19th century author, poet, naturalist, philosopher. More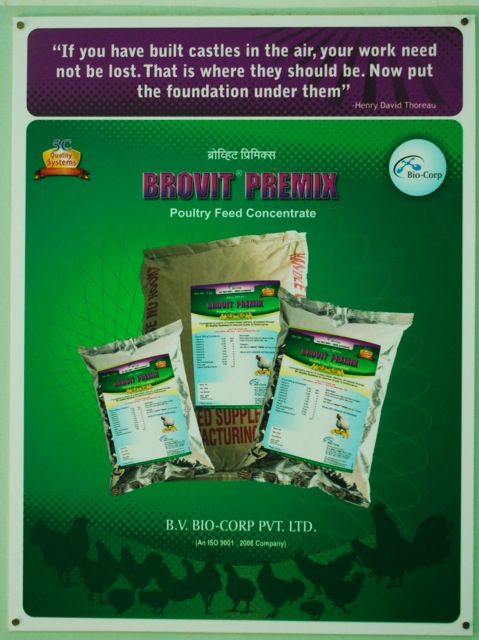 .
.
John Wooden: Late American basketball player and coach. More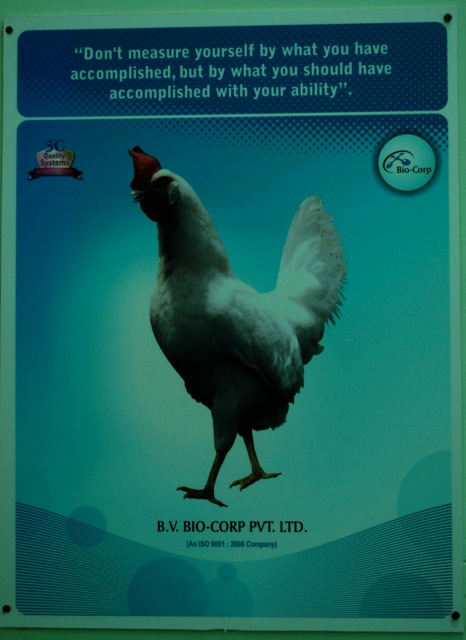 .
.
Maya Angelou: American writer, poet, academic, activist. More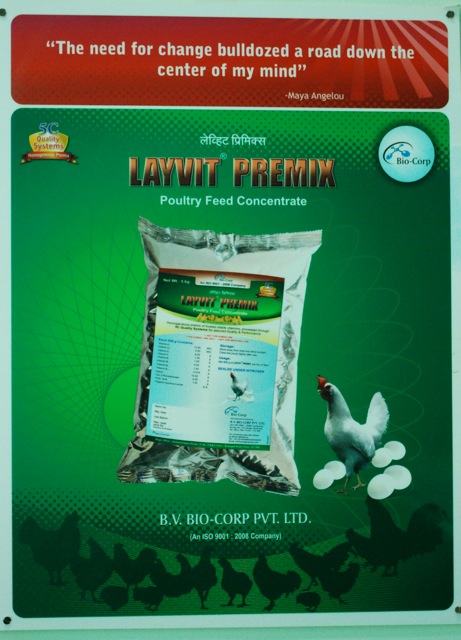 .
.
Nido Qubein: Motivational speaker. More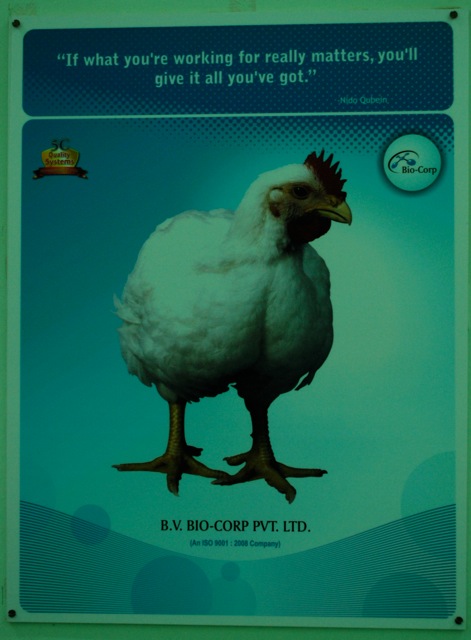 .
.
Pearl S Buck: American Pulitzer prize-winning author and Nobel laureate. More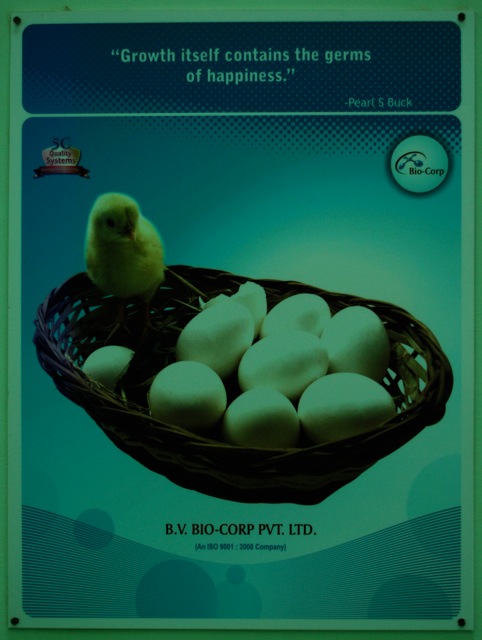 .
.
Abraham Lincoln: 16th president of the United States. More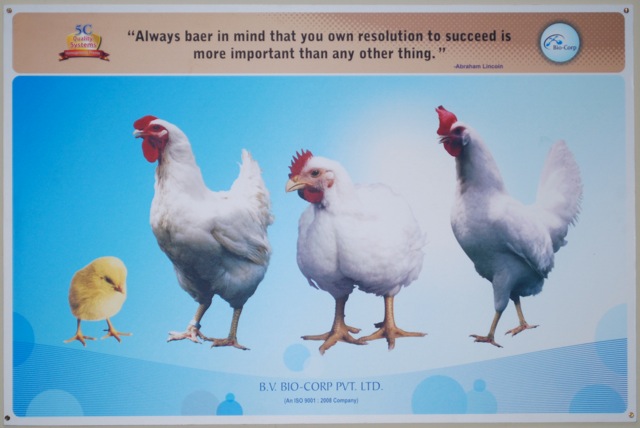 .
.
Anna Pavlova: Russian ballerina, 1882-1931. More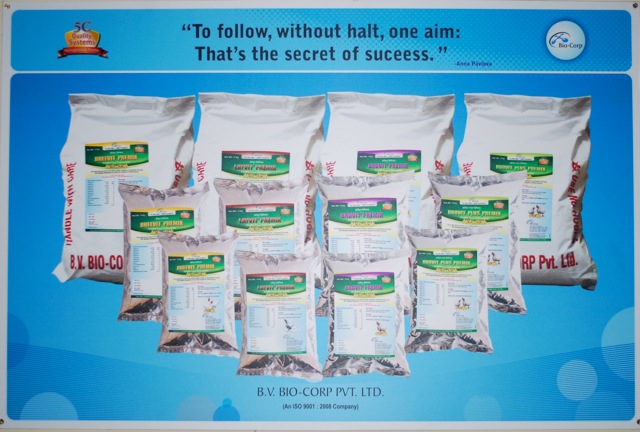 .
.
Philip Crosby: American businessman and author. More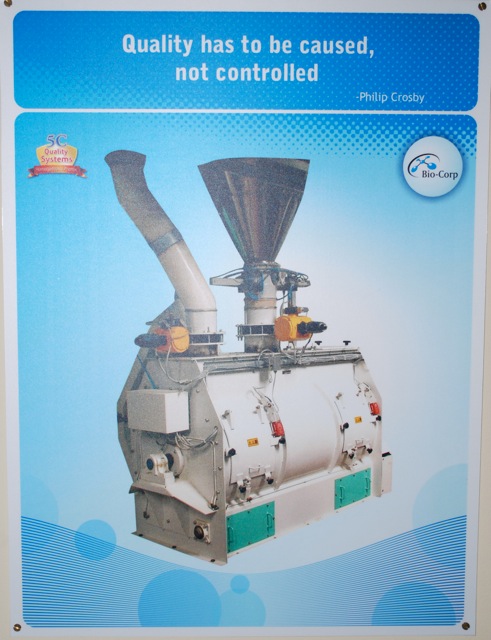 .
.
Antoine de Saint-Exupéry: French writer, aviator, author of the Little Prince. More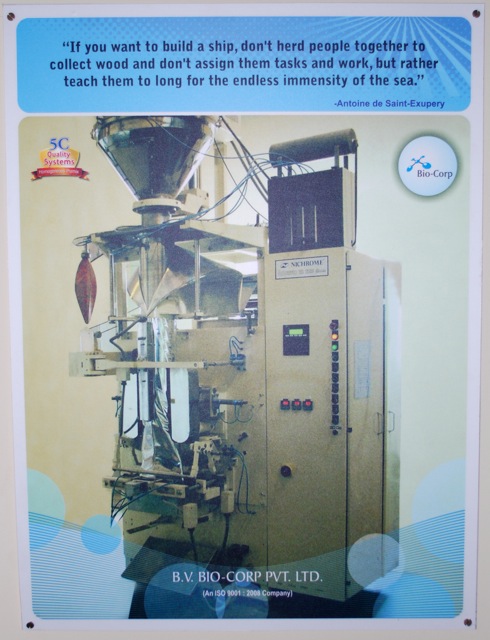 .