By Adele Carlsen
Manager of the GB Olympic synchronised swimming team
8 November 2011
As we head towards Remembrance Day, and as the countdown to the London Olympics continues apace, it might surprise some to learn that the army and the sport of synchronised swimming have shared history – and continue to work together.
As a team, we train at the Garrison Sports Centre in Aldershot. My girls are there from 7am to 5pm, Monday to Friday, using the pool and gym facilities as they put in the hours that they hope will pay off at next summer's Games.
The GSC is also looking to set up an athlete lounge for us, and with us using one end of the pool as the army use the other, we're used to working in close quarters with the soldiers. We've seen them prepare to go to Afghanistan, and we've seen some come back and go into rehab.
Sharing the facilities does come with its problems – for the boys in the army!
Quite often they get yelled at when they're in the water at the other end because they're watching the girls train instead of focusing on what they are supposed to be doing. On one occasion, we were even asked to not walk past them on the way to the changing room so the girls wouldn't distract them!
The historic ties to synchro in the area go back to an army officer who started up the local synchro club for his daughters back in the 60s, at Rushmoor, which went on to become the UK's most successful club, producing five Olympians, five Commonwealth medallists, and three European champions as well as a string of national team titles.
As regular readers of Sportingintelligence may know, I'm also the co-founder of the synchro-based entertainment company, Aquabatix. There was a feature on in these pages last year about the marriage between elite sport and the private sector.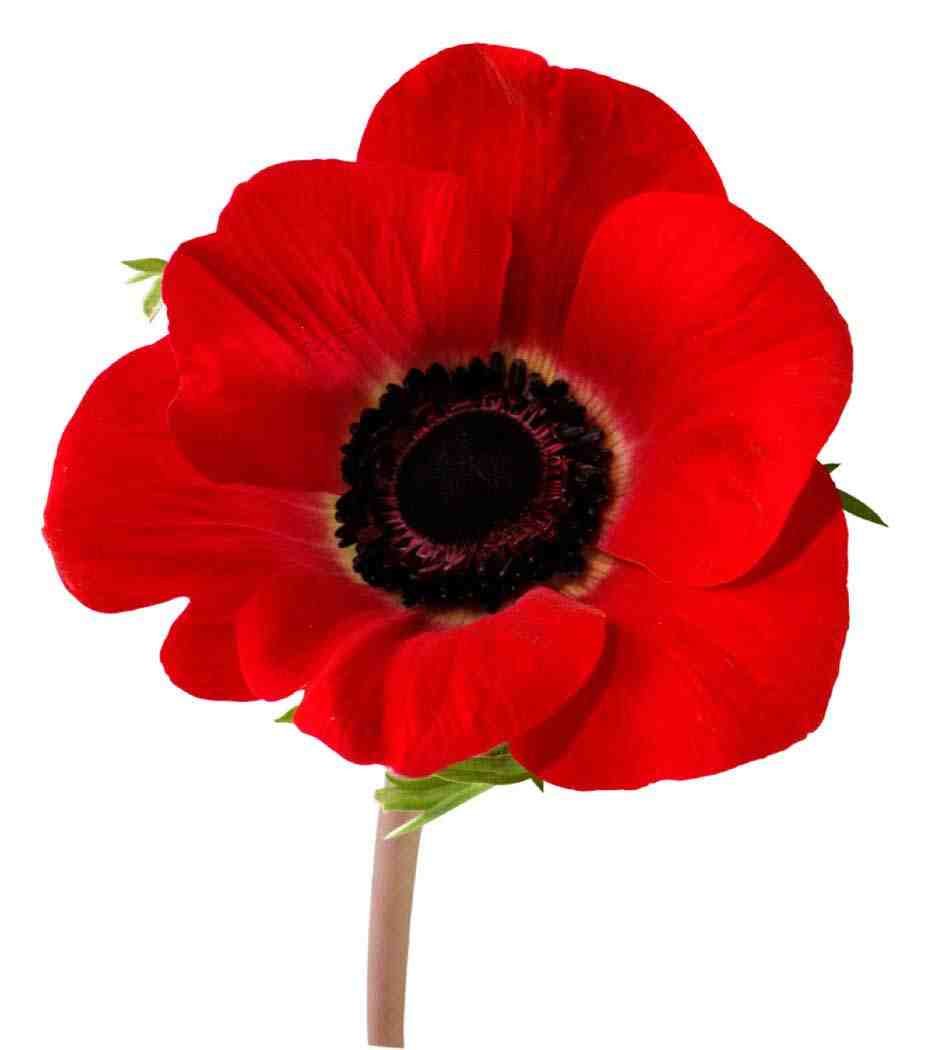 We – the synchro team – felt honoured to be able to hold a fundraiser last year for Help for Heroes in return for all the help that we'd been given. We raised £5,000 from the show and from a sponsored swim with a local disability group.
To commemorate the links we got together with the army and the leading aquatic photographer Simon Wright – whose work can be seen at his GB Swimstars website, with more from the synchro shoot below here – to take a portfolio of pictures of some of the girls at the Garrison. And here's a selection below, including one photograph featuring Staff Sergeant Mark Allen, who has served in Afghanisan and Iraq.
These pictures are published for the first time today. Galleries of other images can be seen on the GB Swimstars site.
.
JENNA RANDALL
.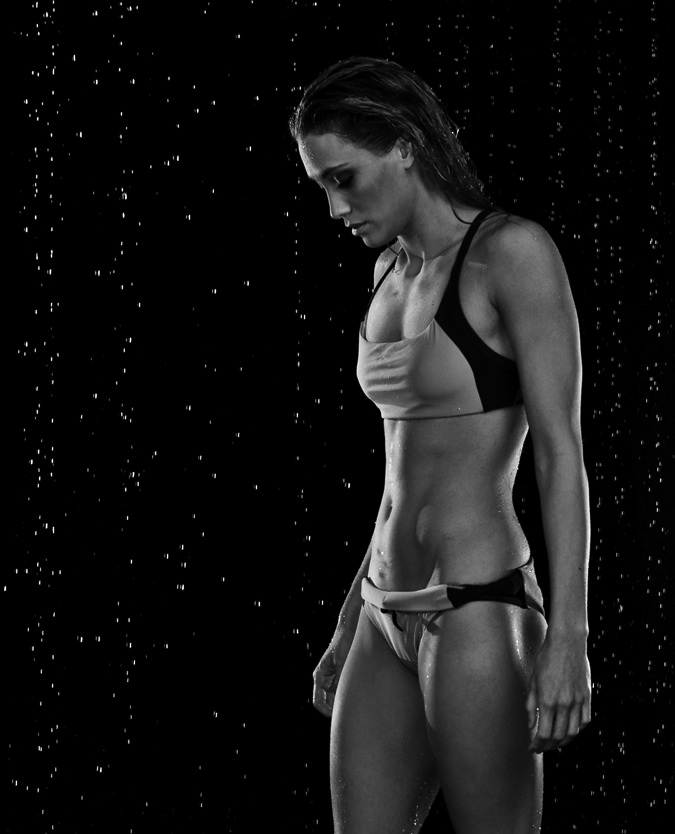 .
LEGS (from left): Asha Randall, Jenna Randall, Katie Dawkins, Vicky Lucass, Anya Tarasiuk
.

.
..
From left: Asha Randall, Jenna Randall, Katie Dawkins, Vicky Lucass, Anya Tarasiuk
.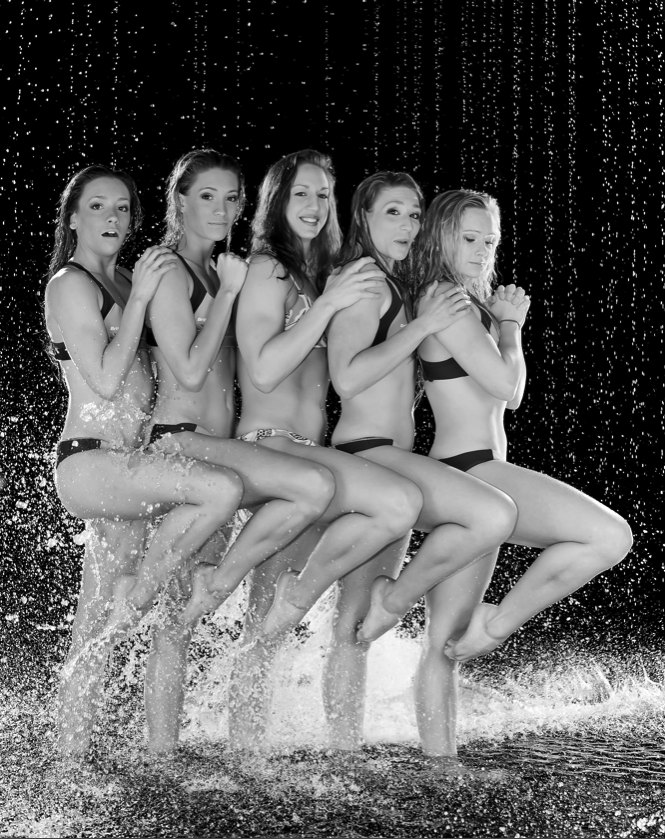 .
.
With soldier, Mark: Asha, Jenna, Vicky, Anya
.