By Nick Harris
8 May 2010
A fake website used as part of the Higgins snooker sting has been taken down. Sportingintelligence understands that a legitimate, respectable company or group of companies whose details were used on the fake website to authenticate the sting – without their permission and under false pretenses – were not happy when they found out that the site had been using their real details without their knowledge effectively to aid entrapment.
At this point, we cannot confirm the website was taken down directly as a result of complaints from these companies, but more revelations from the NotW sting are expected into tomorrow's edition, and as such the case – and the sting – is likely to come under renewed scrutiny.
Pat Mooney and John Higgins remain under investigation by snooker's governing body, which is trying to ascertain how and why they came to be in Ukraine, apparently agreeing to lose frames for money.
Below is a flavour of what the fake website looked like. Details about how it was used in the sting are in the story linked in the opening line of this story.
9 May NEW story: Fresh doubt over Higgins cheat claims
sportingintelligence home page
.
.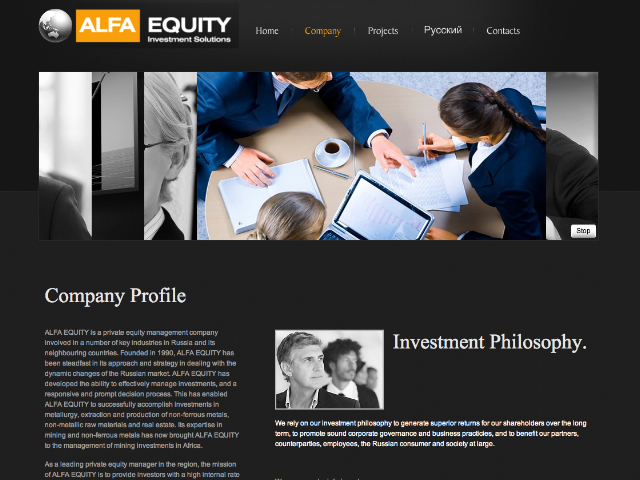 .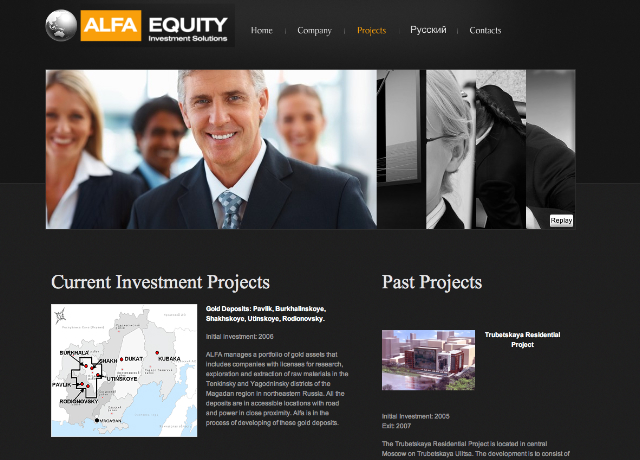 .