24 February 2012
Can you identify the sporting or sports-related arena? We take an aerial view of a topical ball park, football stadium, marathon course, golf course, Games venue, race track, iconic arena, athletic theatre (some literally theatres), pitch, park, stretch of water or wherever else sport takes place. And we ask you to identify it with the help of a cryptic clue… For older STBPs, click here
.
SPOT THE BALL PARK: No29
Clue: Drama guaranteed as elite sport features at the fabled venue.
a) What's the city, the venue and the occasion?
b) Who's the main US character, familiar to English sports audiences via links to a particular club, who's famous for advocating statistical analysis to win?
c) In what way was a 2004 win related to what might happen this Sunday?
.
The winner receives a walk up a red carpet (and maybe an ascent up some famous stairs; props to be provided by winner).
.
Any user can email an answer this teaser, by using this link, or by posting on Twitter to @sportingintel using the hashtag #STBP29. If you email, include the acronym 'STBP' in the subject box. Your comments will then be manually posted by an administrator.
.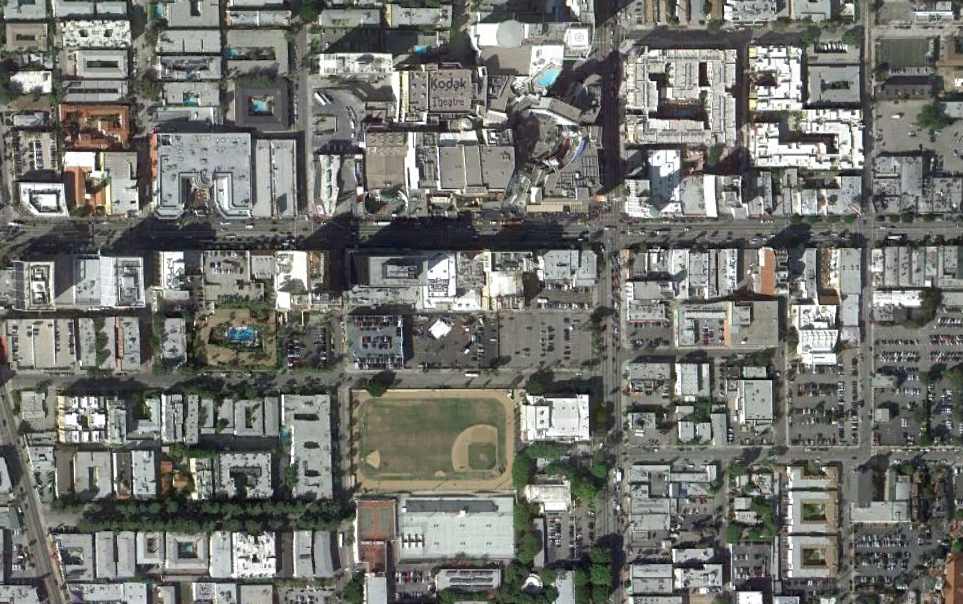 .
Sportingintelligence's home page
Book reviews: including some esteemed writers' favourite reads