By Nick Harris
17 January 2011
Blackburn Rovers became the first Premier League club to be owned by an Indian company when Venky's, part of the poultry conglomerate the VH Group, finalised their takeover in November.
The Rao family – brothers Venkatesh and Balaji, and their sister Anuradha Desai – have been accused of knowing nothing about football, and have been dismissed as 'chicken farmers'. In large part, the negativity towards them appears to have arisen from their sacking of Sam Allardyce in December, a parting of the ways that is covered by a confidentiality agreement on both sides.
In fact, the family head a group of companies with a turnover of around £1bn and rising; the group is also expanding rapidly. Reports about their wealth and their financial interests have been patchy, which is why I have just spent a week in India trying to ascertain, for the Mail on Sunday, exactly who they are, what they own, how much money that have, and what they plan for Blackburn.
A feature of my findings was published at the link here, while an interactive and extended version of the same piece is also running on this website.
It is a personal view that the story of Blackburn's acquisition by the Rao family is a far more significant story than just that of another foreign owner buying a Premier League club.
It is symbolic of the emergence of India, one of the *BRIC nations, as a major financial player beginning to look outwards. It is instructive about the ongoing popularity and growth of the Premier League. It is significant because major players from the developing world will influence and shape the businesses – and sport – of our futures.
(*The term BRIC, incidentally, was coined by economist Jim O'Neill, head of the 'Red Knights' who want to buy Manchester United).
Already, India has one major multi-sport tycoon in Vijay Mallya. Sources in the Indian business community insist that Mukesh Ambani had 'a serious look' at buying Liverpool. Lakshmi Mittal, one of the world's richest men, has an interest in Queen's Park Rangers.
The Rao family and the VH Group are not in Abramovich or Sheikh Mansour wealth league but with estimated total assets of £2bn-plus, they are certainly rich, and they have significant cash reserves. They won't be going on a massive spree at Blackburn but it seems they are genuine about heavy long-term investment.
The point of spending a week in India was to establish some facts, seek answers to questions, meet the characters in question and visit their businesses, talk to their staff and managers and discover what they're like as people, and get a flavour of where they are from and where they are going. A series of articles this week is meant to shine light on that, provide links, further reading, evidence.
Here, first, are some views of Pune, the city where they are based, taken over the last seven days.
.
PUNE LIFE
Pictures: N Harris / sportingintelligence
x
An empty pillion is a waste

x
Over here son, on me 'head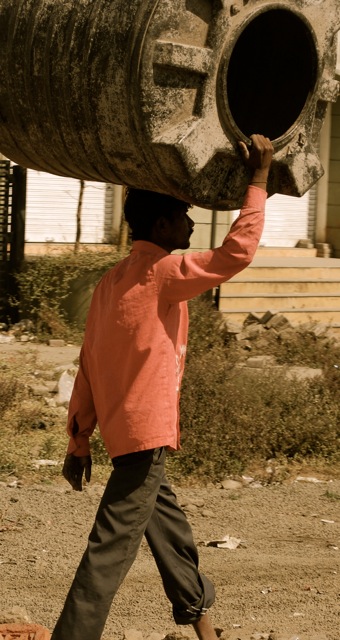 m
Private enterprise

x
Commuter news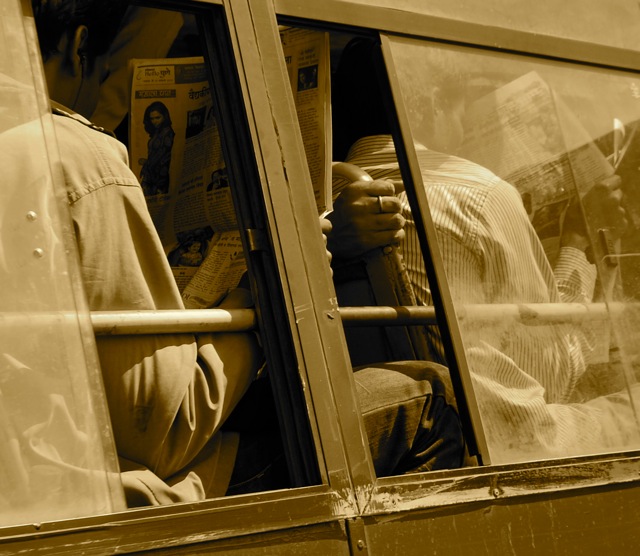 x
Side-saddle wives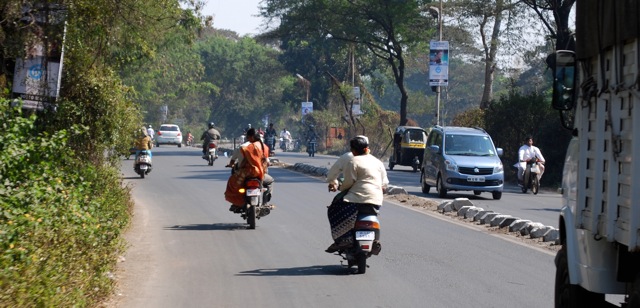 x
A sportswear shop

x
Repair shop for four-wheeler accident jobs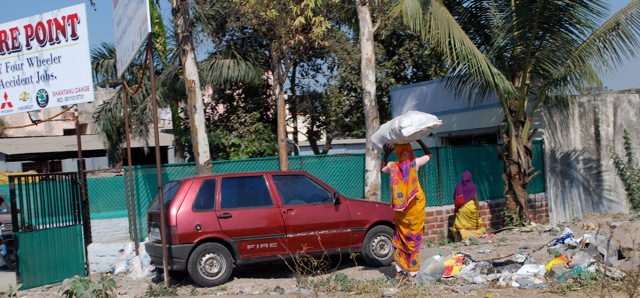 c
Passing trade

x
x
River city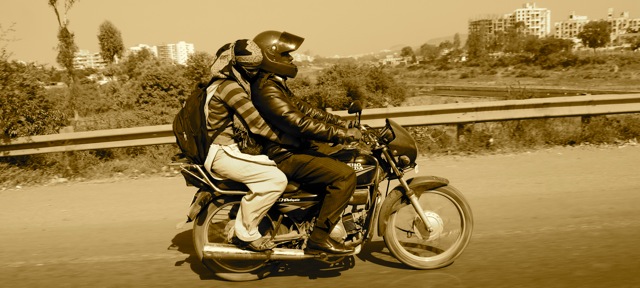 x
x
'Knock-off market', so-called because of the high volume of stolen goods

x